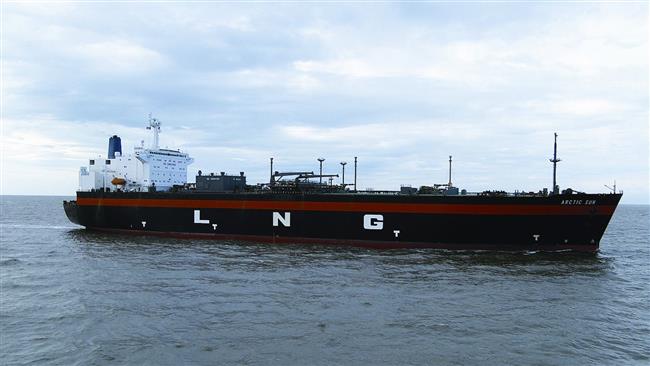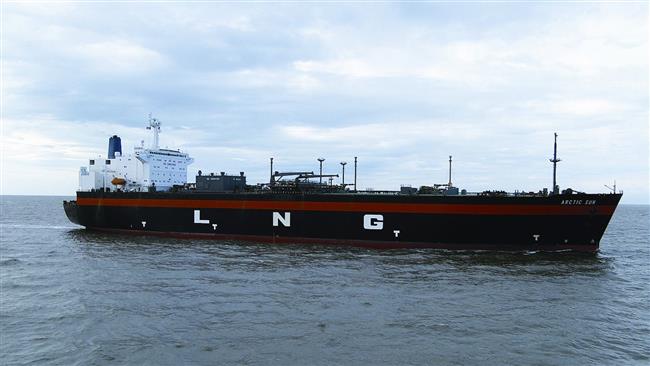 Three African states to get Iranian LNG
The Islamic Republic of Iran has commenced exports of liquefied natural gas (LNG) to three African countries.
Esmaeel Hasham Firouz, the export-import director of the National Iranian Oil Products Distribution Company (NIOPDC), has told Mehr news agency that Iran has begun to ship excess natural gas supplies as LNG to Kenya, South Africa and Tanzania.
He said the shipments are done using LNG ISO tank containers.
The official added that last year Iran exported over 127,000 tons of LNG and that the figure would rise this year.