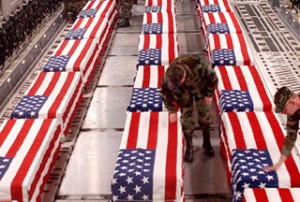 Three British soldiers have been killed after their vehicle was hit by an explosion in southern Afghanistan, UK Defense Ministry says.
The soldiers, from the Parachute Regiment, were travelling in a vehicle north of Lashkar Gah in Helmand Province when they were ambushed by a roadside bomb and came under small-arms fire attack from Taliban insurgents, a Defense Ministry statement said in.
A fourth soldier remains in 'critical condition', the statement added.
The deaths brought to 195 the total number of British troops killed in Afghanistan since the US-led invasion of the country in 2001.
In June, British troops started a large offensive — Operation Panther's Claw — against the insurgents in Helmand, claiming the 100,000 people in the region are now sheltered from the insurgents.
However, Britain's death toll reached its highest level in July, when 22 troops were killed, mainly in roadside bomb blasts.
The UK has around 9,150 troops in Afghanistan; the vast majority of whom are in Helmand in the south, where they are battling Taliban insurgency.
The US military also said on Friday that four American service members were killed in western Afghanistan.
Insurgents have stepped up attacks ahead of a presidential election on August 20, which the Taliban have vowed to disrupt.