Palestine
Three killed, five injured in Tel Aviv attack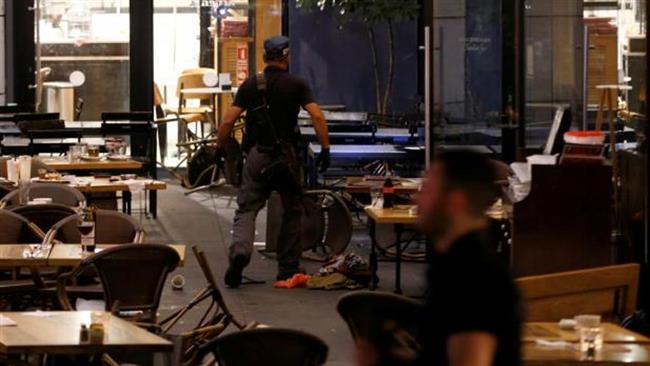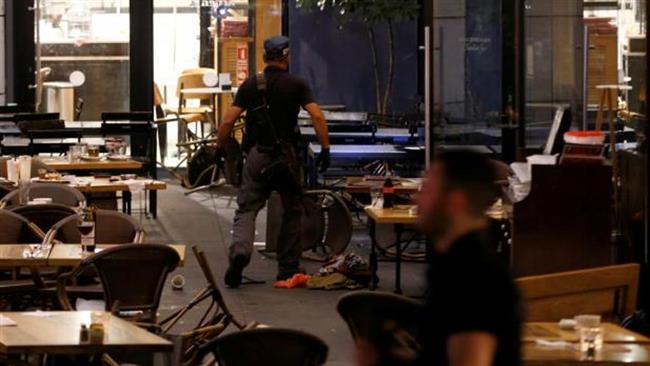 At least three people have been killed and five others injured in a shooting attack at a shopping center in Tel Aviv.
Police reported that two of the assailants were arrested and a third was shot following the incident that took place at the Sarona food and retail market the Israeli military's main headquarters on Wednesday.
According to unconfirmed reports, two of the attackers were dressed as ultra-Orthodox Jews.
The attack was in launched in two locations, one in the actual complex and one in an adjacent street.
"The preliminary investigation indicates that there are a number of wounded who are being treated by paramedics," said a statement released by Israeli police. "We ask the public not to approach the area."
Medial sources said that several of the wounded are in a critical condition.
"When I arrived at the scene I saw a woman who was unconscious and not breathing and in critical condition. We began resuscitation efforts. We also treated numerous other individuals who suffered gunshot wounds and wounds from shrapnel," said a medical volunteer.
This story is being updated.