Yemen
Three killed in US drone attack in Yemen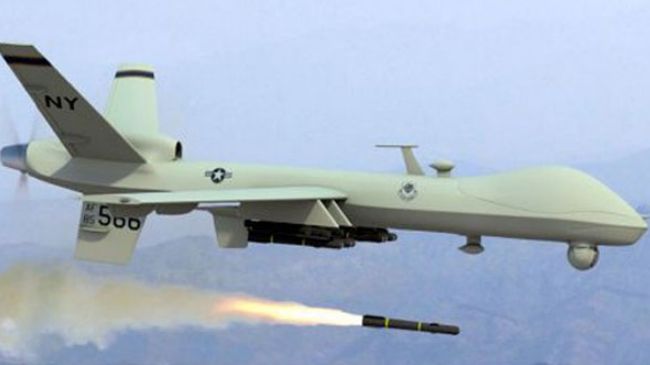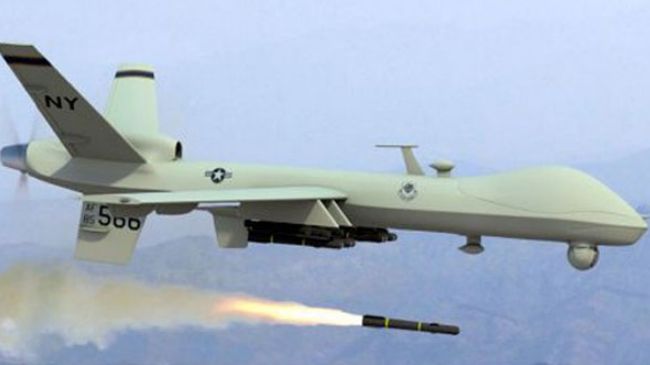 At least three people have been killed in a US assassination drone attack in the northern Yemeni province of al-Jawf, near the Saudi border.
Several others were also wounded in the Tuesday attack.
At least four people were killed in a US airstrike in the central Yemeni province of Marib, northeast of the capital Sana'a, on Monday, two days after a similar attack on the province killed eight people.
According to AFP news agency, Tuesday's attack brings to at least 32 the number of people killed in US drone strikes since December 24 in Yemen.
Washington uses its assassination drones in Yemen, Pakistan, Afghanistan, and Somalia, claiming that they target the terrorists. The attacks, however, have mostly led to massive civilian casualties.
The United Nations has censured the US drone attacks as targeted killings, stressing that the raids flout international law. Reports, however, say the CIA is seeking to expand its covert drone attacks in Yemen.
Yemenis have held several anti-US rallies across the country over the past months and have called on their government to cut all ties with Washington over the deadly airstrikes.
Some reports say US drone operations in Yemen nearly tripled in 2012 compared to the previous year.