Syria
Three martyred, 15 injured in Jaramana by U.S, Israel axis blast in Damascus countryside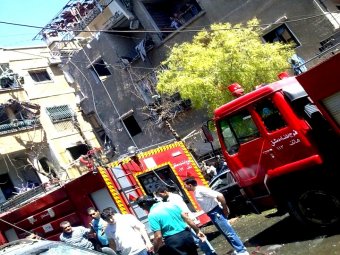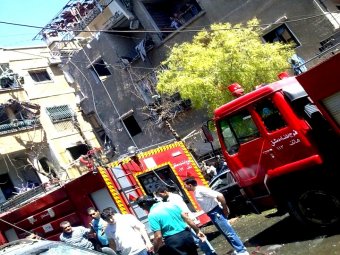 A car bomb has exploded on Monday morning at al-Whade Square in Jaramana of Damascus countryside.
Exclusive sources of Breaking News Network have reported that a car bomb has gone off in front of al-Mounzer shop for electronics, where great damages have occurred.
The ambulances have arrived to the incident scene.
Local Sources confirmed that 3 martyrs and 15 injuries have been recorded as an initial toll.