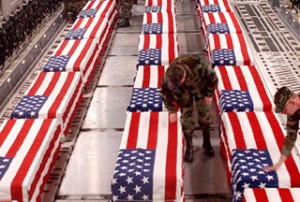 Three more British soldiers have been killed in troubled southern Afghanistan, bringing the death toll for UK troops in the Afghan war since the year 2001 to 204.
The three were attacked by insurgents while on patrol near Sangin in the Helmand province on Sunday morning.
Their deaths follow that of another soldier who died from wounds sustained in a blast on Thursday.
The British Prime Minister Gordon Brown described the deaths as 'deeply tragic news'.
"Today is a day of mourning, and also a day of reflection. I want to thank the entire armed forces and the families and communities which sustain them," the Daily Telegraph quoted him as saying.
Brown acknowledged that the rising number of British casualties has raised questions about the purpose of the mission.
The British government has already been criticized by the public for its failure to provide enough equipment for the troops and the lack of a clear strategy in Afghanistan.
Britain has the highest number of troops in Afghanistan after the United States.