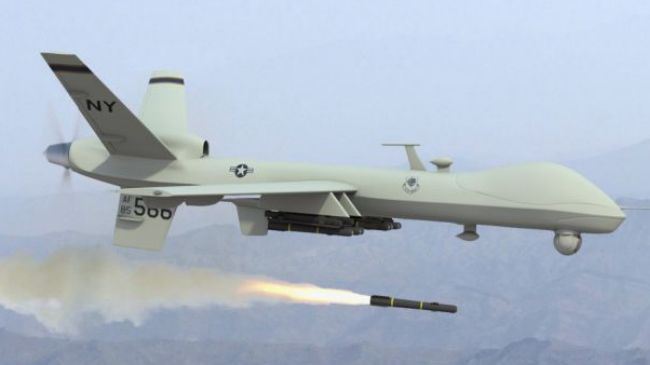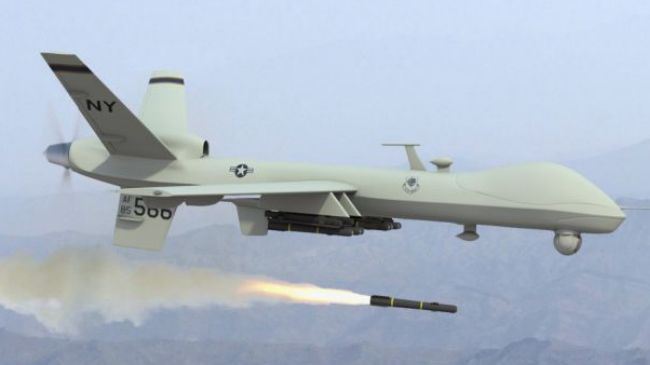 Three people have been killed and two others injured in yet another US drone strike in Afghanistan's eastern province of Nangarhar.
The US drone fired a missile on a compound in Nangarhar's Achin district early on Tuesday morning, provincial security officials said, adding that those targeted were Taliban members, among them a local Taliban commander.
Ties between Afghanistan and the United States have been strained over the deadly drone strikes.
The US carries out drone attacks in several Muslim countries, including Somalia, Yemen and Pakistan. It claims the attacks strikes target militants. But reports suggest many of the victims are civilians
Meanwhile, a provincial police spokesman said at least three Taliban members were killed and three others wounded as Afghan security forces carried out a military operation in in Haska Mena district in Nangarhar province.
In Paktika Province, three Taliban members were also reportedly killed and four others injured when a roadside bomb they were planting along a road went off prematurely.
In 2001, the US and its allies invaded Afghanistan as part of Washington's so-called war on terror. Although the US-led invasion removed the Taliban from power, insecurity continues to grapple the war-torn country.