Saudi Arabia
Three Revolutionary activists imprisoned in US-puppet Saudi regime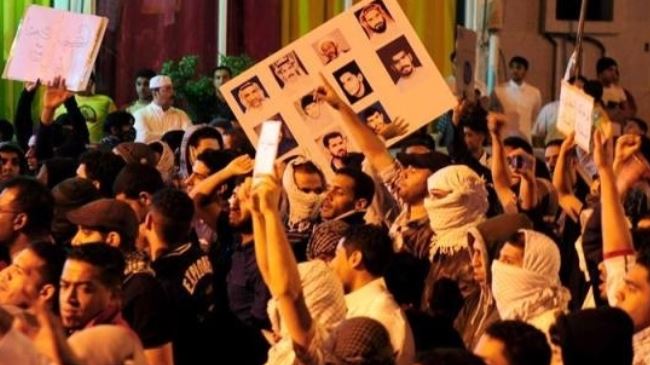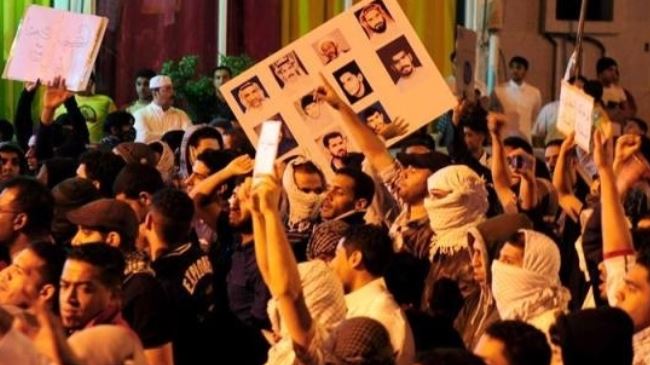 A Saudi court has handed down relatively long jail terms to three anti-regime activists as the kingdom continues crackdown on dissent.
On Monday, the Saudi court in the capital Riyadh sentenced an individual to 10 years in prison and another to seven for giving some protest footage to a television network after it was captured on a phone in Qatif in the volatile Eastern Province.
The court described the amateur video as "hostile to the kingdom."
A third individual also received a 10-year jail term for participation in protests that called for the "fall of the regime" in al-Awamiyah, an eastern town near Qatif.
There have been numerous demonstrations in Saudi Arabia's oil-rich Eastern Province since 2011, with the protesters calling for political reform and an end to widespread discrimination. Several people have been killed and many others injured or arrested during the demonstrations.
Activists say there are over 30,000 political prisoners in Saudi Arabia.
A Saudi court recently sentenced prominent Shia cleric Sheikh Nimr al-Nimr to death. He is accused of delivering anti-regime speeches and defending political prisoners.
Human rights activists say the sentence issued for Sheikh Nimr was politically motivated with Amnesty International denouncing the "appalling" verdict.
The Al Saud government has come under fire from international human rights organizations for failing to address the rights situation in the monarchy. They say Riyadh has persistently implemented repressive policies that stifle freedom of expression, association, and assembly.