Saudi Arabia
Three Saudi troopers killed in Yemeni retaliatory attack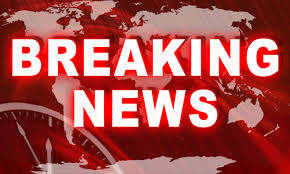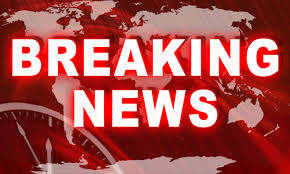 At least three Saudi soldiers have been killed by Yemeni forces in Saudi Arabia's southwestern Asir region in an attack that came after a series of airstrikes.
Mohammad al-Amri, a Saudi military spokesman, wrote on his Twitter account that the soldiers had been killed on Wednesday in the town of al-Raboah, which fell into the hands of Yemeni forces earlier this week.
On Tuesday, Yemeni forces killed another Saudi soldier in the southwestern Saudi province of Jizan.
Saudi warplanes bombed several districts of the capital Sana'a overnight, Yemeni sources said on Thursday.