Korea
Three soldiers dead in military helicopter crash in S Korea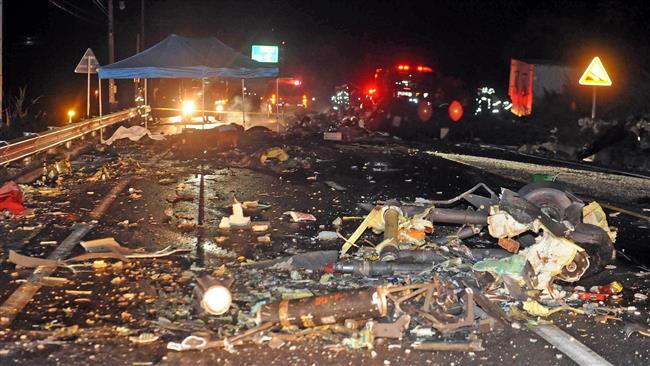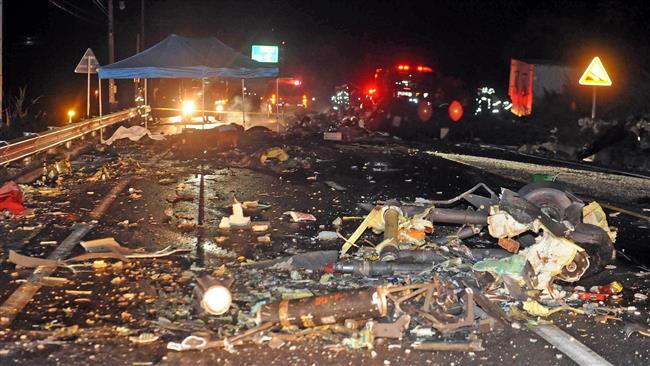 A South Korean military helicopter has crashed during a test flight in an eastern province, killing three soldiers, officials said.
An official with the Defense Ministry said the Bell UH-1H Iroquois helicopter crashed at 10 am Monday in the city of Chuncheon, about 110 kilometers (68 miles) northeast of Seoul.
The official added that all four soldiers on board were severely injured during the crash, and three of them later died in hospital.
An investigation is underway by officials to determine the cause of the crash. They said no casualties on the ground have been reported.
In November 2015, a US military helicopter, taking off from a US military base at Pyeongtaek south of Seoul, crashed on a mountain road and left two pilots dead. The United States has more than 28,000 troops deployed in South Korea.