Syria
Three Syrian troops killed in US-led air raid in eastern Syria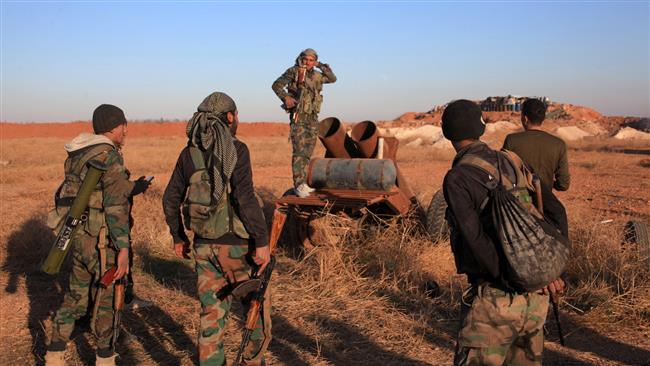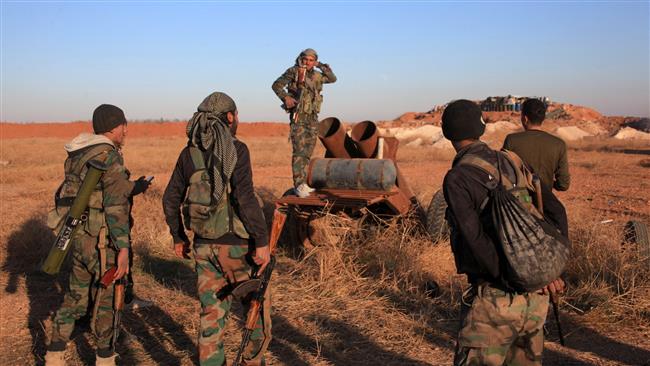 Three Syrian troops killed in US-led air raid in eastern Syria
The Syrian government says three of its soldiers have been killed in an airstrike by the US-led coalition created to allegedly target Daesh Takfiri terrorists.
In a statement on Monday, the Syrian Foreign and Expatriates Ministry said 13 troops were also injured when four US-led coalition warplanes fired nine missiles at one of the Syrian army's posts in the central-east of the country in Deir Ezzor Province.
The ministry stressed that the Syrian Arab Republic strongly condemns the "heinous aggression" by the coalition, adding that the attacks runs counter to the goals and spirit of the UN Charter, Syria's official news agency, SANA, reported.
The so-called Syrian Observatory for Human Rights, which is affiliated to the foreign-backed Syria opposition, had earlier said that four Syrian troops were killed after the air raids hit part of the Saeqa military camp near the town of Ayyash in the west of Deir Ezzor Province.