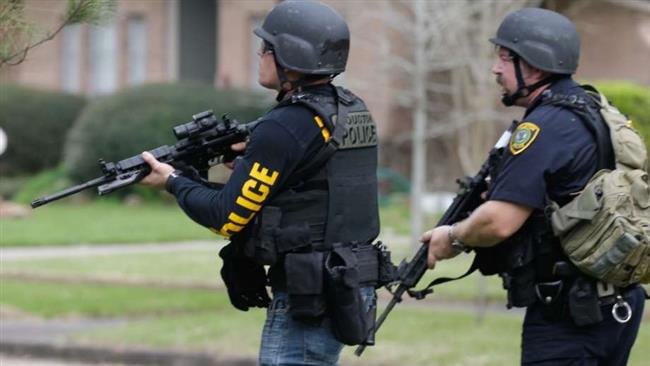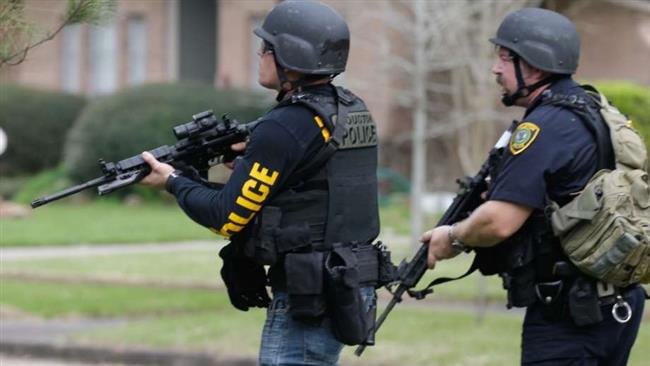 A hospital patient, who was threatening to shoot anyone approaching him but was actually unarmed, has been shot dead by three US police forces.
Identified as Brian Baker, 35, the patient at Orlando Regional Medical Center was killed Monday morning.
He had claimed that he had a gun and would "shoot anyone who comes near him," according to Orlando police.
Police Chief John Mina asserted that Baker "made movements consistent with pulling or reaching for a firearm."
"It's going to end today," Mina quoted him as saying at some point, adding that police crisis negotiators were met with "aggressive movements," as they tried to get closer to him.
The Florida Department of Law Enforcement has launched an investigation into the incident, during which all three officers will be on paid administrative leave.
"I think if patients nearby hadn't needed care right away, we would have talked to him longer," Mina said.
The victim allegedly has no ties to Central Florida while it is not even clear why he was admitted to the hospital.