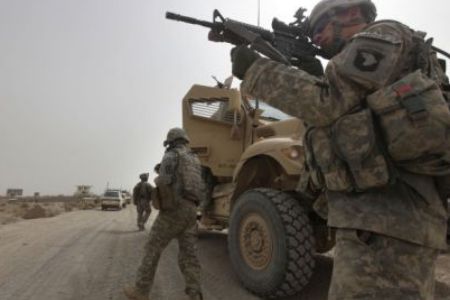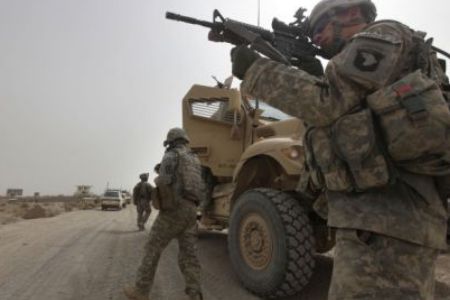 Three more US-led troops have been killed in separate incidents in Afghanistan as Taliban step up their attacks against foreign forces in the country.
The US-led alliance said in a statement on Saturday that the soldiers were killed in separate incidents in the country's volatile south over the past 24 hours. One was killed in a bombing and the other died due to a non-battle injury, it added.
The Western military alliance says the third soldier was slain in a militant attack in the country's east. The alliance has withheld other details about the incidents.
The deaths bring the number of US-led foreign forces killed in Afghanistan this year to 512.
The developments come as the security situation continues to deteriorate in Afghanistan with US-led forces falling prey to Taliban militants on a near-daily basis.
According to official figures, more than 2,000 US-led soldiers have been killed in Afghanistan since the 2001 invasion of the country. Figures released by Afghanistan's Baakhtar News Agency, however, put the death toll at near 4,500.