Syria
Tiger Forces commander arrives in northern Syria hinting Idlib offensive is imminent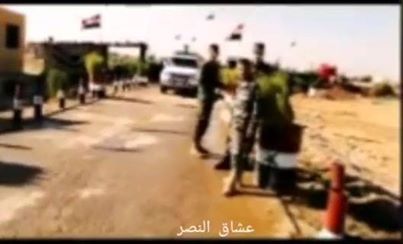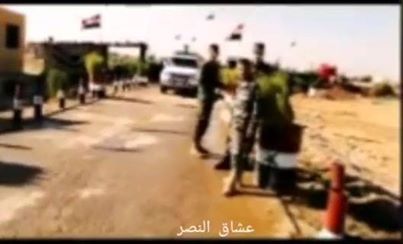 One of the highest ranking commanders of the Syrian Arab Army (SAA) has arrived in northern Syria for the upcoming offensives in the Idlib, Hama, and Latakia governorates.
According to the official media wing of the Tiger Forces, their commander, Major General Suheil Al-Hassan, arrived in the Aleppo Governorate this week to tour the liberated areas.
The Tiger Forces commander toured the liberated areas that were once occupied by the Islamic State (ISIS) before making his way to the southwestern countryside of Aleppo to tour the front-lines.
Major General Suheil Al-Hassan will be leading the Tiger Forces in the southeastern countryside of Idlib, while also providing support to the other Syrian Arab Army units in the area.