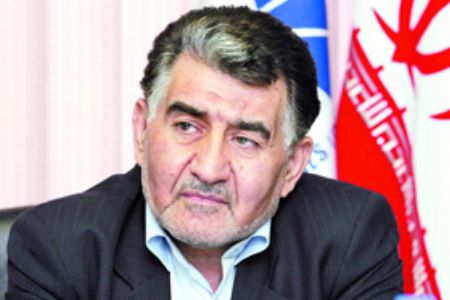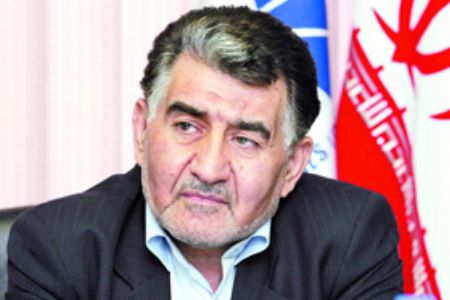 Head of Tehran Chamber of Commerce, Industries & Mines says Iran's $100 bn annual investment in Iraq constitutes a golden opportunity for the Islamic Republic.
Iraq is Iran's neighbor and is considered as one of the major investment locations in the Middle East region and Tehran should seize this opportunity, Yahya Ale-Eshaq told reporters on Sunday.
Ale-Eshaq reiterated that Iraq's market and its economic relations with the Islamic Republic is a great opportunity, which should be taken into consideration, adding that "any negligence on this market would cause some damage."
Head of Tehran Chamber of Commerce also called on the Iranian government to prepare the ground for the presence of Iranian banks in the neighboring Iraq more than before, arguing that resolution of issues related to banking, insurance and letter of credit would reinforce the possibility of Iran's presence in the state.
Ale-Eshaq noted that the Islamic Republic enjoys significant capabilities in infrastructure issues, including technology and expertise, which would make it possible for Iran to have a permanent presence in the region's markets.
Since relative security has been established in Iraq, foreign banks have been making great efforts to invest in financial as well as other sectors of the country's economy.
Meanwhile, in August Iraq's Central Bank approved applications by Iranian banks, Parsian and Karafarin, to operate in the country and open branches in the Iraqi capital of Baghdad, according to Fars news agency.
The Iranian government and private investors have expressed major interest in participating in numerous investment opportunities in Iraq due to deep cultural ties between the two neighboring countries.
"Currently 750 projects are under way in Iraq by Iranian contractors," Ale-Eshaq concluded.