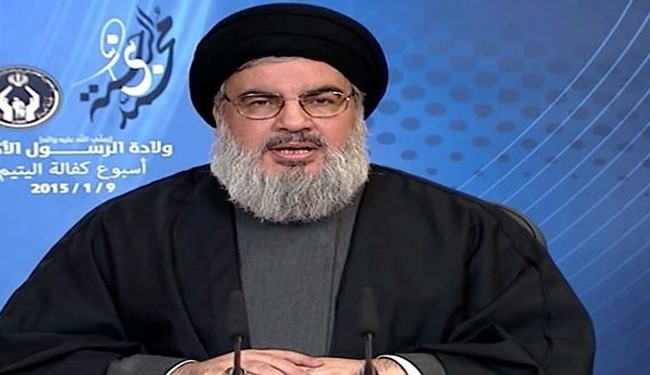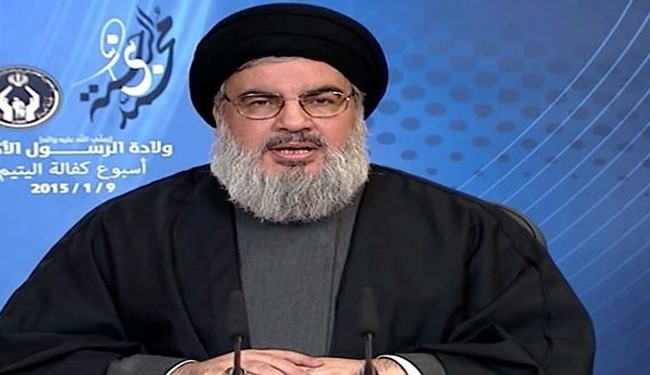 Hezbollah Secretary General Sayyed Hasan Nasrallah asserted that the Islamic Resistance in Lebanon is ready to accomplish the greatest victory in case of a new Zionist aggression in Lebanon.
Another Israeli assassination operation against Hezbollah. This time the target was a group of Hezbollah members including the son of former top military commander Imad Moughnieh, along with a senior field commander in the town of Quneitra in the Golan Heights.
A commander of Iran's Islamic Revolution Guards Corps was also among the dead. The IRGC has confirmed that Brigadier General Mohammad-Ali Allah-dadi was killed in the terrorist regime attack. The timing comes as both Hezbollah's leadership and senior Israeli officials have highlighted the movement's enhanced military capabilities.
In a recent imterview, Sayyed Hassan Nasrallah stated that Hezbollah could launch an extended offensive against Israel in a possible future conflict, and reach areas as far as the galilee, also known as Al-Jalil. Israel's past assassinations also appear to have come in retaliation to Hezbollahs significant military achievements.
In Februray 2008 it assassinated top military commander Imad Moughnieh, who played a pivotal role in the movement's victory in the July 2006 war. And in December 2013 it assassinated chief logistical officer Hassan Laqqis, who had played a major role in designing drones which successfully penetrated Israeli airspace. Hezbollah's response has been a pledge to retaliation at a time and place chosen by the resistance movement.