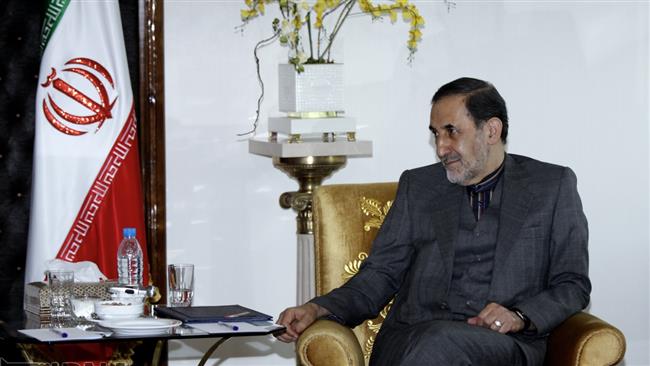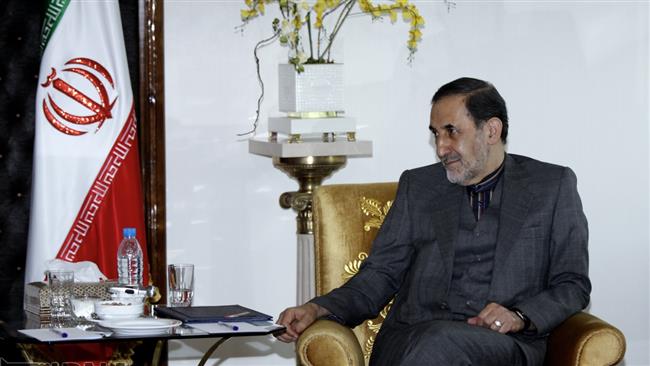 A top adviser to Leader of the Islamic Revolution Ayatollah Seyyed Ali Khamenei has arrived in Moscow to hold talks with senior Russian officials.
Ali-Akbar Velayati, the adviser to the Leader on international affairs, arrived in Moscow on Monday morning. The visit comes at the invitation of Director of the Russian Institute of Strategic Studies, Leonid Petrovich Reshetnikov.
Ahead of his departure for Moscow, Velayati said that the four-day visit is in line with the "accomplishment of the strategic policies" of the Leader of the Islamic Revolution.
He described Iran and Russia as two influential countries in both the region and the world which "can play a very constructive role in establishing peace and [creating] a suitable condition for [promoting] international interactions."
Referring to the ties between Tehran and Moscow in the battle against terrorism, Velayati said "Iran and Russia are the main pillars of regional cooperation."
Velayati, who is also the president of the Center for Strategic Research of Iran's Expediency Council, added that during the visit he will meet with high-ranking officials from the Russian Federation. He will reportedly address a press conference in Moscow as well.
The senior Iranian official paid a visit to Moscow in January, 2015 as a special envoy for Iran's President Hassan Rouhani, during which he submitted the Iranian president's message to his Russian counterpart Vladimir Putin.
During Velayati's meeting with Putin, the two sides agreed on efforts to promote Iran's status at the Shanghai Cooperation Organization (SCO). Iran, which has an observer status at the SCO, eyes membership in the organization.
They also discussed bilateral relations in political and economic fields.
Iran and Russia have similar stances on the ongoing deadly crisis in Syria. Moscow and Tehran reject any foreign interference in the war-hit country's affairs, saying only the Syrians are entitled to decide about their country's fate.