Palestine
Top Advisor: Entire Israel within Fire-Range of Hezbollah Missiles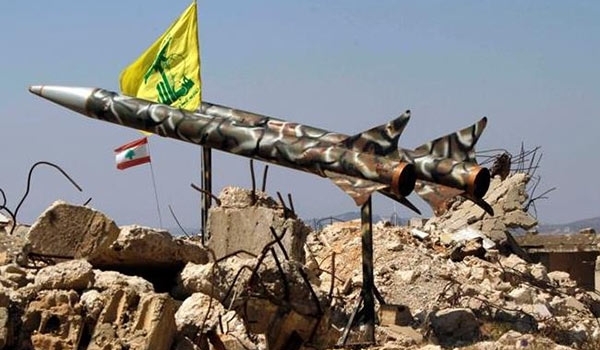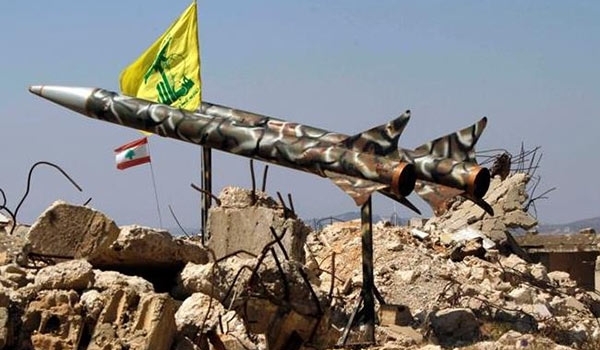 Iranian Parliament Speaker's Adviser for International Affairs Hossein Sheikholeslam underlined that the Lebanese Hezbollah Resistance Movement has all parts of Israel within the fire-range of its missiles.
"There is no place in Israel that the Hezbollah fighters cannot attack with over 100,000 of their missiles," Sheikholeslam said, addressing a ceremony marking the eight martyrdom anniversary of slain commander of the Lebanese Hezbollah, Imad Moghniyeh who was assassinated by the Israeli Mossad secret service in Syria a few years ago.
In relevant remarks last October, Iranian Deputy Foreign Minister Hossein Amir Abdollahian had underlined that the axis of resistance would not allow the issue of Palestine to be sidelined, and said that the new developments indicated that a new intifada was emerging by the Palestinians against Israel.
"The current developments in Palestine and the resistance of the people and the youth in the occupied territories indicate the emergence of a new Intifada in reaction to the aggressions and child-killing of the Zionists," Amir Abdollahian told FNA at the time.
He reiterated that the axis of resistance will not allow the issue of Palestine and restoration of the Palestinians' rights to be sidelined by the crimes of the Takfiri currents in Iraq and the Levant as well as the Zionists' evil acts in Palestine.
"The systematic violation of human rights, the desecration of the al-Aqsa Mosque and the Zionists' evil acts are the result of the problems created in the Muslim world, unwise policies and the money that serves the terrorists to spread in the region," Amir Abdollahian said.
He reiterated that the destruction of the Muslim countries' infrastructure, the alignment of certain entities with violent Zionist policies, and adoption of belligerent policies have turned into an asset for Israel.
Amir Abdollahian also renewed Iran's support for the rights of the Palestinian people, and urged the Muslim world to back the oppressed nation.