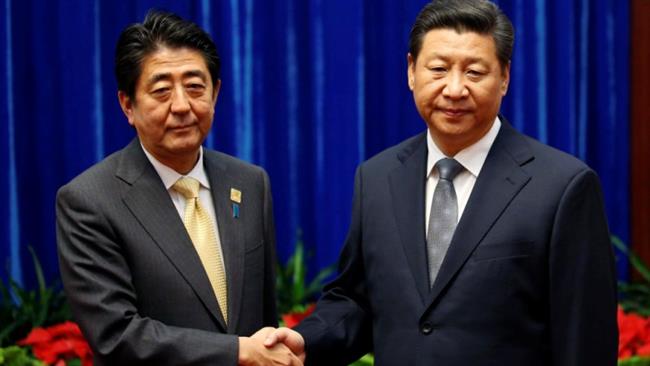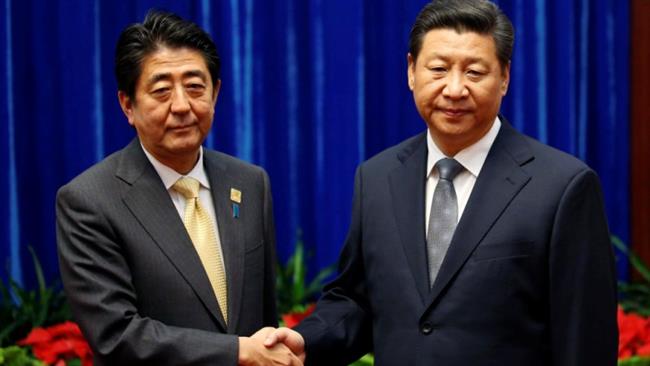 A prominent Chinese official from the National People's Congress (NPC) is scheduled to pay a visit to Japan this week in a sign of a thaw in mutual relations.
Ji Bingxuan, a vice chairman of the NPC Standing Committee, will head a parliamentary delegation in a 4-day trip to the Japanese capital, Tokyo, which will begin on Wednesday, a spokeswoman for Japan's House of Representatives, the lower house of parliament, said on Monday.
Ji, the highest-profile Chinese visitor to Japan since 2012, is expected to negotiate with Japan's Lower House Speaker Nobutaka Machimura during his trip, the spokeswoman said.
The trip, which comes upon the invitation of Japan's lower house, is seen as a significant sign of the improvement in ties between the two countries.
Japan and China have been at odds over the sovereignty of a chain of islands in the East China Sea, known as Senkaku in Japan and as Diaoyus in China.
China maintains that the islands are inherent parts of its territory and it has indisputable sovereignty over them, while the Japanese government regards the islands as a part of its Ishigaki, in Okinawa Prefecture.
Bilateral relations soured more in 2012 when Japan nationalized some of the resource-rich islands.
Last November, the diplomatic ice between the two neighbors was broken when Chinese President Xi Jinping and Japanese Prime Minister Shinzo Abe met on the sidelines of the Asia-Pacific Economic Co-operation (APEC) summit in the Chinese capital, Beijing.
In March, the two sides held the first round of security talks on maritime crisis management following a four-year break.