Iran
Top Commander: Drones, Helicopters Getting Bigger Role in IRGC Operations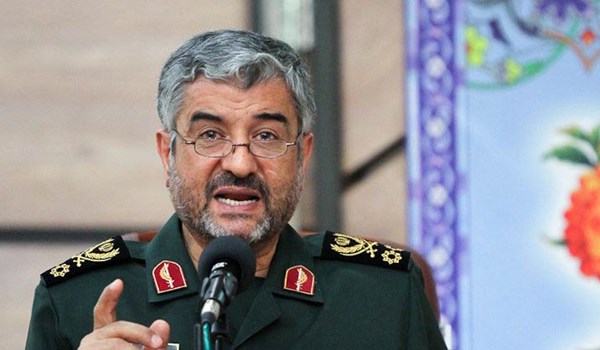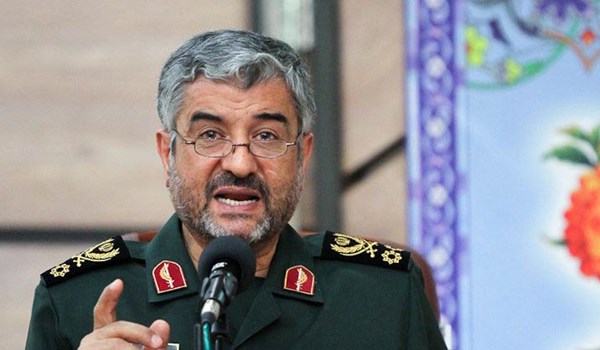 Commander of the Islamic Revolution Guards Corps (IRGC) Major General Mohammad Ali Jafari announced that the IRGC Ground Force plans to give a more outstanding role to drones and helicopters in its operations.
"It is now less than two years that a decision has been made to equip the IRGC Ground Force with helicopters and start a helicopter unit," General Jafari told reporters on the sidelines of a ceremony on Wednesday to inaugurate an IRGC Airborne Force Center to overhaul helicopters near Tehran.
He noted that the IRGC Ground Force has constructed 3 centers to overhaul helicopters, stressing that the new center is unique in the country.
General Jafari expressed the hope that reinvigoration of the IRGC Ground Force's airborne unit would further increase its power and help maintain security in the country.
"Given the drone and helicopter technologies and the decisive role they play in missions, we will move further on this course at the IRGC Ground force," he underlined, adding that the IRGC would use these choppers for heliborne, reconnaissance and combat operations.
The IRGC in February 2016 set up and started equipping its Airborne Force upon an order from Supreme Leader of the Islamic Revolution Ayatollah Seyed Ali Khamenei.
Lieutenant Commander of the IRGC Ground Force General Abdollah Araqi confirmed the news at the time.
"The Airborne Force is one of the most important pillars of ground forces in the world, and we are equipping the new unit upon the Leader's order," he told FNA.
This is while the IRGC helicopters are mostly used in missions by the IRGC Aerospace Force.
According to Araqi, a number of helicopters have been delivered to the IRGC Ground Force and this is still ongoing.
Given the type of missions carried out by the Ground Forces across the world, they are in need of Airborne Force for logistic support and offensive operations.
The IRGC Aerospace force enjoys high capabilities and has taken wide strides in building different home-made aircraft, including drones.
The Islamic Republic has so far unveiled various domestically produced drones, including Ababil, Fotros, Hazem, Karrar (long range attack drone), Mohajer, Sarir, Shahed 129, Yasir and Zohal.