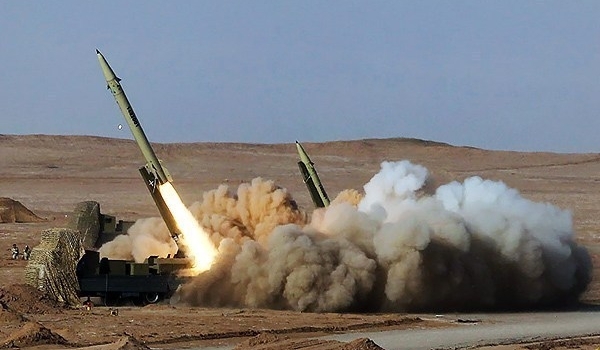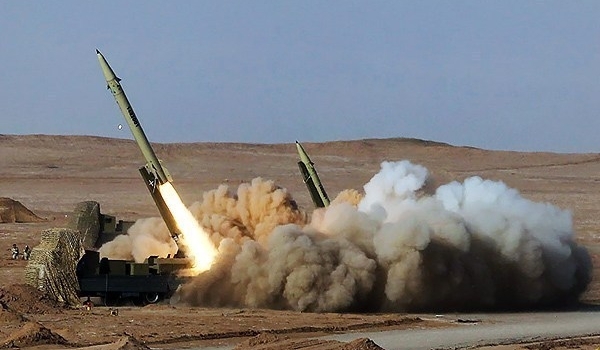 Chief of Staff of the Iranian Armed Forces Major General Mohammad Hossein Baqeri underlined that the country's missiles are so much powerful that the US and Israel's defense shields cannot resist them.
"The deterrence power of the Islamic Republic of Iran's missiles is updated and efficient," General Baqeri said on Tuesday.
"The anti-missile power of enemies, including the criminal US and the human-killer and child-killer Zionists, cannot overcome our missile power no matter how much they strengthen it," he added.
General Baqeri explained the religious ban on the production and use of nuclear warheads (as Weapons of Mass Destruction), and said that's why Tehran has focused on boosting the precision-striking power of its missiles with the aim of preventing damage to the innocent people.
In relevant remarks in July, General Mohammad Hossein Baqeri underlined his country's high missile power one day after the Islamic Revolution Guards Corps (IRGC) launched missile strikes against the ISIL bases 700km away in Syria.
"Iran is among the world's big powers in the missile field," General Baqeri said, addressing a meeting in Tehran on June 19.
He stressed the arrogant powers' weakness in confrontation with Iran, and said, "They don't have the capability to engage in clashes with us for now and of course, we don't intend to involve in clashes with them but we are in permanent rivalry with them in different fields, including the missile sector."
The IRGC launched 6 missile strikes at ISIL centers in Syria's Deir Ezzur in retaliation for the June 7 twin terrorist attacks in Tehran, it said in a statement issued on June 18, adding that the mid-range ballistic missiles were fired from bases in Western Iran and flew through Iraq's airspace before hitting the targets in Syria.