Iran
Top General: Iran Ready to Counter Any Threat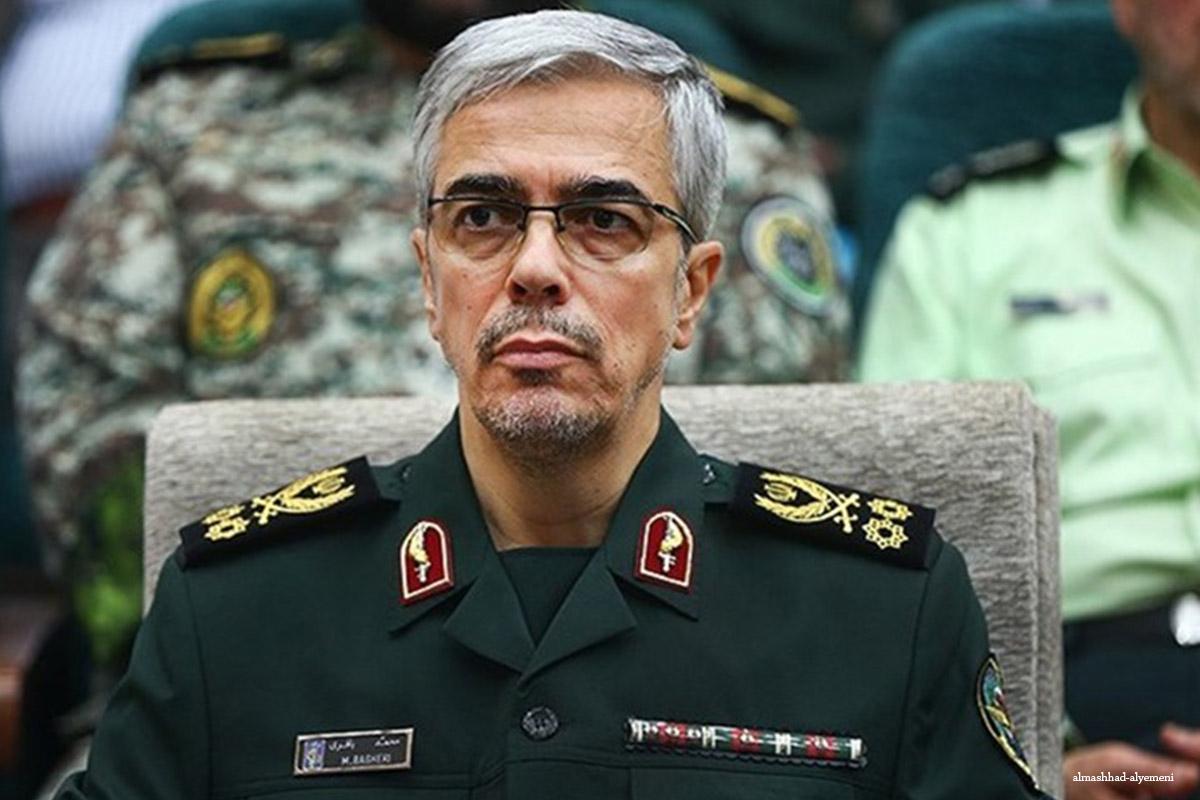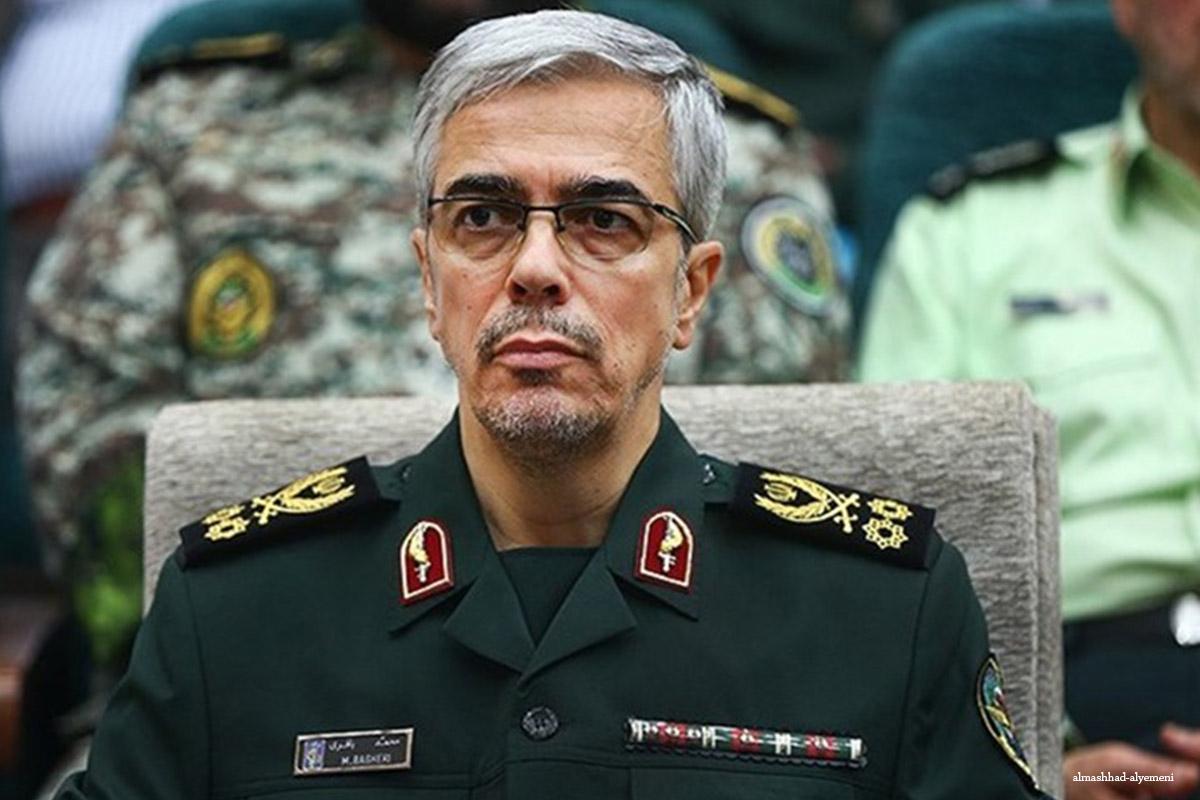 The Iranian Armed Forces are fully prepared to deal with any threat against the country, Iran's highest-ranking military commander said, noting that such readiness is developed with an eye to threats from outside the region.
The complicated and diverse missions the Iranian military forces have been involved in have made them fit for countering all threats, Chief of Staff of the Iranian Armed Forces Major General Mohammad Hussein Baqeri said in a meeting on Tuesday.
He also noted that plans for enhancing the combat readiness of the Armed Forces should be devised with regard to trans-regional threats.
The commander then highlighted the Islamic Republic's leading role in saving the people of the region from "the yoke of arrogance".
While Iran has made great headways in the military industries in recent years, a targeted Western campaign, led by the US, has tried to contain Tehran's defense capabilities citing nuclear concerns.
In a gathering of Army officers in October 2017, Leader of the Islamic Revolution Ayatollah Sayyed Ali Khamenei said vigorous efforts to boost Iran's power is a non-negotiable issue, warning that the enemies attempt to counter Iran's national might because they see this as a nuisance.
The adversaries are opposed to the enhancement of the Islamic Republic of Iran's power in the region and beyond, because such power constitutes the "strategic depth of the Islamic Establishment," Ayatollah Khamenei said at the time.
Source: Tasnim News Agency