Iraq
Top General: Iraqi Army Fully Ready to Attack ISIL in Tal Afar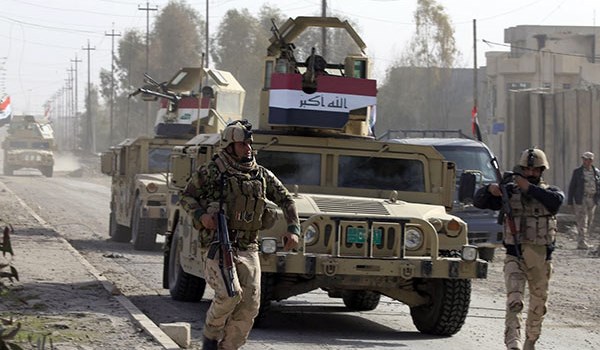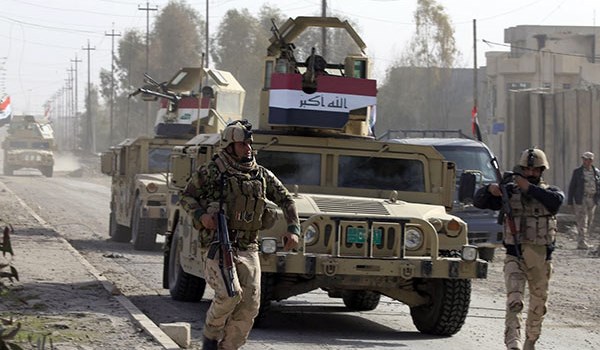 A top Iraqi general said on Sunday that the Iraqi army is fully ready with a plan in its hands to attack ISIL in the Norther city of Tal Afar and recapture the strategic region.
The army is now awaiting a command from Iraqi Prime Minister Haider al-Abadi to move onto Tal Afar, Othman al-Ghanimi, said Iraqi army's chief of staff, Bas News reported.
Tal Afar has been under the control of ISIL since 2014 when vast territories in Northern Iraq fell into the hands of the militant group. Following the liberation of Mosul in July, PM Abadi vowed to soon dislodge the ISIL militants in Tal Afar, Hawija and other areas.
Local media previously reported that preparations for the Tal Afar assault are underway with the US-led coalition special forces now setting up a military base near the city. The Iraqi officials have confirmed that 50% of the facility is now ready.