Iran
Top Iranian Admiral: Navy to give crushing response to threats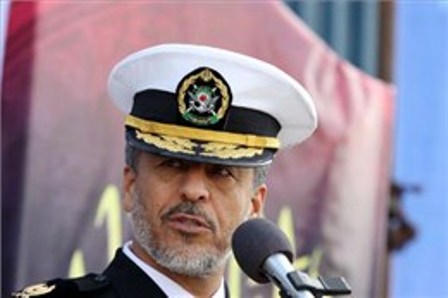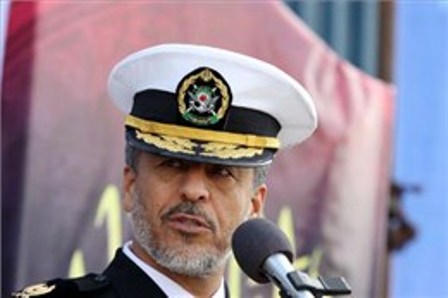 The Islamic Republic Navy is ready to give crushing response to any type of threat, the Navy Commander, Rear Admiral Habibollah Sayyari, said here on Wednesday.
Sayyari made the remark in an address as pre-sermon lecture in Tehran's Friday Prayers congregation.
Iranian navy guarantees country's interests in the national and international territorial waters and the Navy's 32nd Fleet is now conducting anti-piracy patrols in the high seas, the commander added.
He noted that the Navy has a plan to expand its operational zone in the Northern Indian Ocean beyond the 10-degree latitude.
Iran's Navy has managed to foil 150 attacks on both Iranian and foreign tankers from 22 other countries during its missions in international waters, Sayyari underscored.
He said that Iran is ready to patrol in the Atlantic Ocean and increase its presence in the international waters in a bid to boost security of ships there.
In line with international efforts against piracy, the Iranian Navy has also been conducting patrols in the Gulf of Aden since November 2008 to safeguard containers and oil tankers, owned or leased by Iran or other countries.