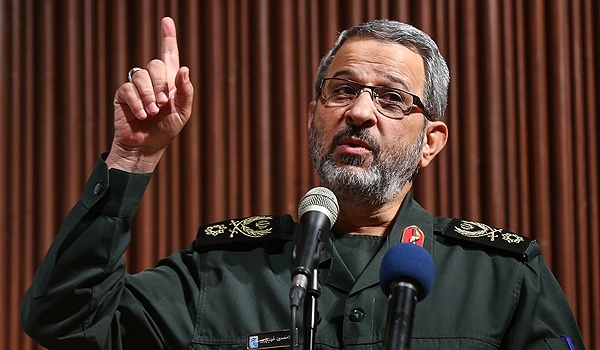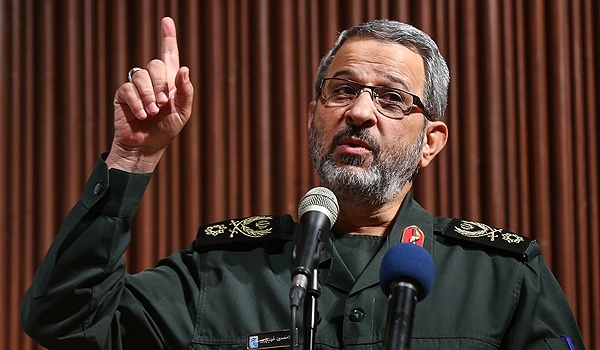 Commander of Iran's Basij (Volunteer) force Brigadier General Gholam-Hossein Gheib-Parvar underlined that the ISIL terrorist group and other Takfiri groups have been created and are nurtured by the US and Britain.
"Is there any one to doubt that the ISIL and Takfiri groups have been created by the Americans? Do we doubt that the crimes of groups like the ISIL are the result of the US malicious behavior," General Gheib-Parvar said, addressing a ceremony in Tehran on Sunday.
He also blamed Britain for its colonialist policies, and said, "If today we see Takfiri criminals commit such crimes, it is the result of the British and colonialists' policies and they themselves don't dare to make any aggression and want to get the Muslims entangled by these Takfiris," he added.
In relevant remarks in June, Iranian Parliament Speaker Ali Larijani said that Washington is behind most of the terrorist acts in the world.
"The United States has aligned itself with the ISIL in the region," Larijani said.
He also described the US Army and Central Intelligence Agency (CIA) as the main sources of regional terrorism.