Iran
Middle East
Palestine
Top Iranian general: Resistance groups will bring Zionists to their senses
Chairman of the Chiefs of Staff of the Iranian Armed Forces Major General Mohammad Baqeri says the recent measures taken by the resistance movements and their future moves will bring the Zionists to their senses.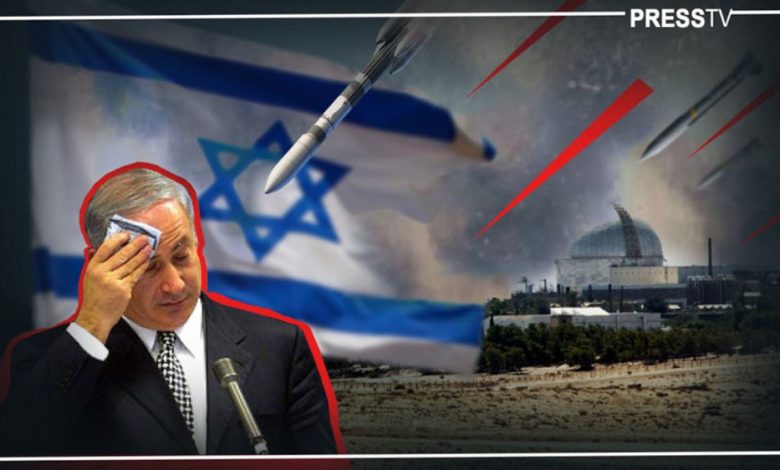 "The Zionists think that they can permanently target the Syrian territory and do mischief in different places and in the seas and not get a response," he told reporters on Sunday.
"The measures taken in the last few days and the future actions endangering their interests will certainly bring them to their senses. The future is bright for the resistance front," he added.
Baqeri made the remarks a few days after a Syrian missile landed no farther than 30 kilometers from Israel's most sensitive military nuclear site Dimona in the Negev desert inside the occupied territories. https://if-cdn.com/D7kauGx?v=1&app=1
Additionally, resistance fighters based in the Gaza Strip launched almost 40 rockets into the occupied lands over the weekend, causing alert sirens to go off across Israel.
Baqeri touched on a series of incidents in Iran, including a power outage at Natanz uranium enrichment facility, as well as attacks on oil tankers in international waters, in which Israel is suspected of having a role. 
"We will not announce anything about the perpetrators of the incidents and we do not know who they are, but the resistance front will give a fundamental answer to the Zionists," he said.
Asked about Iran's possible reaction if Israel continues its acts of mischief, he said, "It is not clear what Iran's response will be, but the Zionist regime will not remain calm."