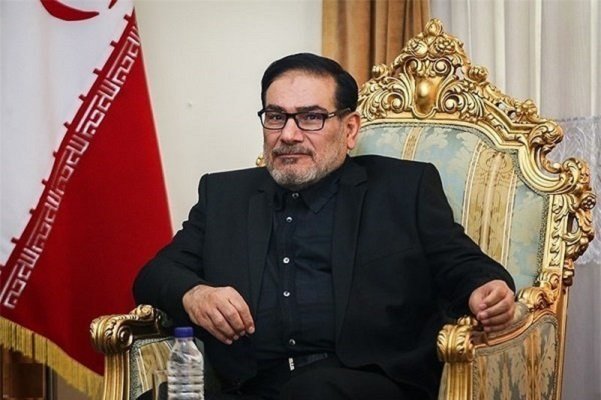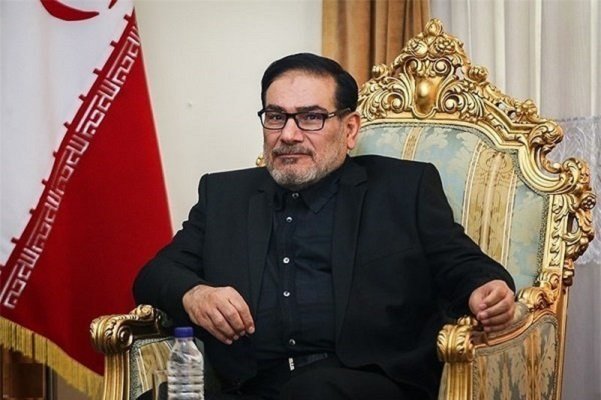 Secretary of Iran's Supreme National Security Council Ali Shamkhani on Monday cabled a message to the Iraqi government, religious figures and people to congratulate them successful parliamentary elections after victory over Daesh Takfiri terrorists.
Successful conduct of parliamentary elections in a safe and secured atmosphere under prominent role of Ulema and vibrant presence of people in the elections indicates the military and security might of Iraqi government along with political maturity of its nation, he said.
The Islamic Republic of Iran as always backs Iraqi nation in all ups and downs and is to spare no efforts to help the country attain all-out developments, Shamkhani said.
Some 11 million people out of 24 million eligible persons cast their ballots in the fourth parliamentary elections in Iraq.