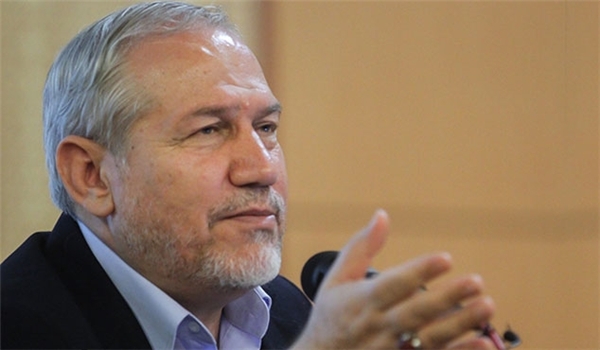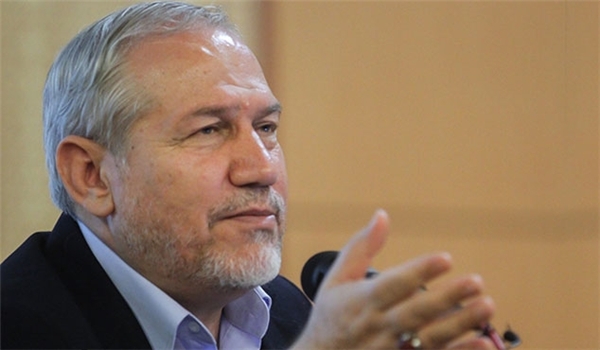 Top Military Aide to the Iranian Supreme Leader Major General Yahya Rahim Safavi said that the US and its allies are pressuring Iran in different areas in a combination of war tactics in pursuit of their objectives.
"A combined war has been launched against the Islamic Revolution and the Islamic Republic of Iran by the world arrogance and international Zionism, led by the US," Rahim Safavi said, addressing a forum in Tehran on Monday.
He added that Washington and the Zionists are using the power of mainstream media which are under their control to carry out massive psychological operations against Iran to change the public opinion and their analytic power and finally change the understanding and behavior of governments and influential groups and organizations.
Rahim Safavi warned that enemies have focused on the two issues of Iran's influential role in the region and its missile program to attain their goal.
His remarks came as Lieutenant Commander of the Islamic Revolution Guards Corps (IRGC) Brigadier General Hossein Salami underlined that the US would be the loser of any war that it would initiate against Iran due to the preparedness of the country's Armed Forces and lack of an international support for such military confrontation.
"The US military is incapable of engaging us in a battle and the American economy wouldn't be able to support the war either," Salami said last September.
He underlined that the US war against Iran was no longer a possibility because Washington lacks the political means and international support to launch a new military campaign.
Also in the same month, Supreme Leader of the Islamic Revolution Ayatollah Seyed Ali Khamenei reiterated his earlier remarks that the chances of a war breaking out against Iran were zero, yet he urged the country's armed forces to enhance their deterrence power.
"Political calculations show that there is no chance for a military war, yet the armed forces are needed to boost their equipment and human capabilities vigilantly and through an efficient and agile management," Ayatollah Khamenei said at a meeting with senior commanders and officials of the Air Defense Base of the Islamic Republic of Iran's army.