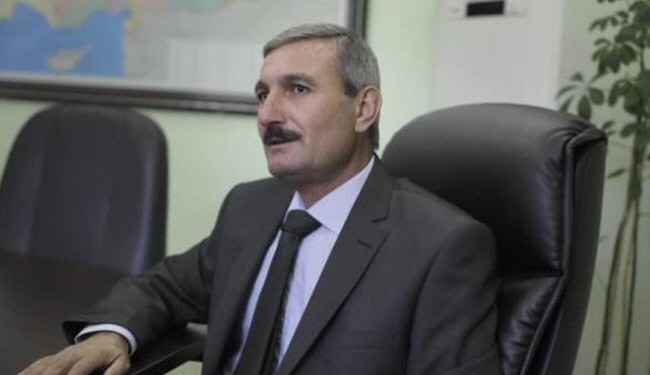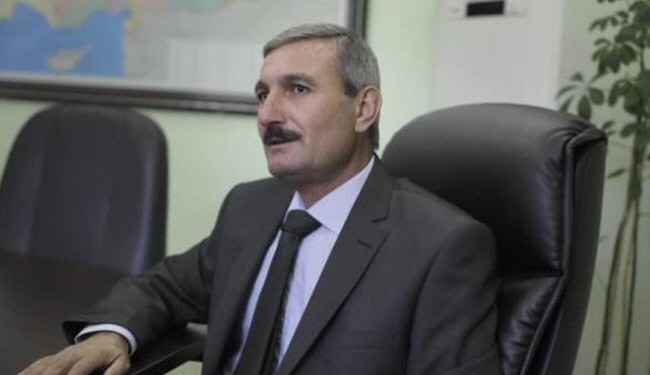 Top commander of the so-called Free Syrian Army (FSA), Colonel Riad al-Asaad, has reportedly been missing in Turkey.
Syrian media say Asaad is said to have disappeared ten days ago.
Social networking websites say the news has been announced by his family.
Asaad is said to have gone missing after the FSA commander Salim Idris and Oqab Saqr, a Lebanese lawmaker, called him for a meeting in an unidentified location in Turkey.
Social networking sites blame the Turkish government as well as the Syrian opposition groups in Turkey for al-Asaad's disappearance.
Asaad, a former air force engineer, defected from Syria in July 2011. He set up the FSA a month later in Turkey.
Turkey is one of the most important hosts for militants in Syria and many of the important meetings between different groups and their supporters from other countries are held in there.
Turkish government has widely been criticized by Syria for letting its borders open to militants and arms smugglers who have been conducting a deadly war on Syria for more than two and a half years.