Iran
Top UN official to visit Iran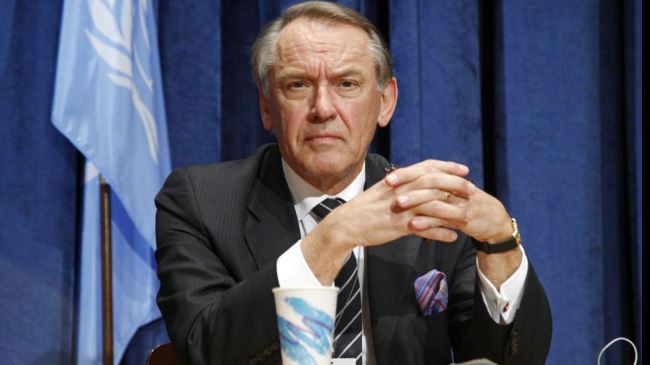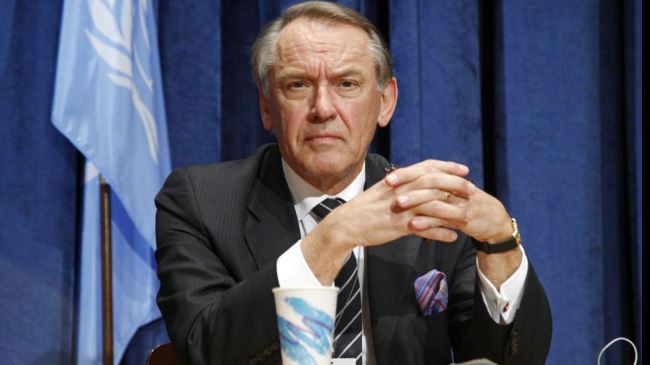 UN Deputy Secretary-General Jan Eliasson is set to visit Iran to participate in a ceremony commemorating United Nations Day, a UN spokesman says.
Stephane Dujarric told reports on Monday that Eliasson would travel to the Iranian capital, Tehran, on Tuesday for a three-day visit.
The event has been by organized jointly by the UN and Iranian Foreign Ministry.
According to the report, Eliasson will hold talks with senior Iranian officials during his three-day visit. However, the UN official gave no details about the possible issues or subjects for discussion.
United Nations Day, October 24, is devoted to making known to peoples of the world the goals and achievements of the world body. In 1971, the United Nations General Assembly recommended that all member states observe the day as a public holiday.