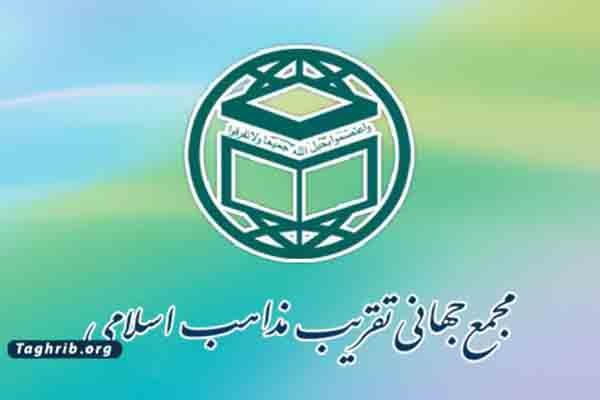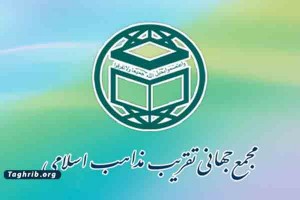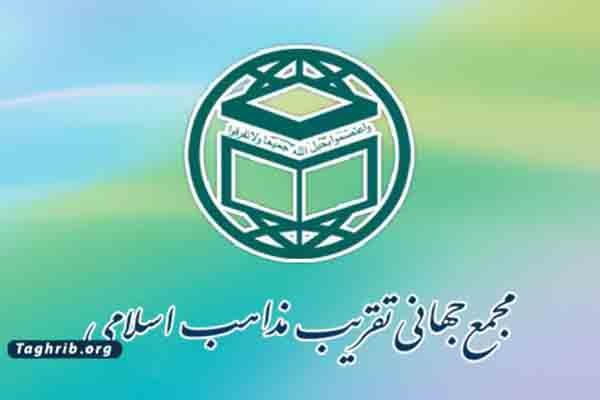 The World Forum for Proximity of the Islamic Schools of Thought in a new released statement slammed Saudi Arabia for sentencing some 26 Saudi civilians to death, reported Taqrib News Agency (TNA).
"Sentencing innocent Saudi civilians with no reason runs counter to Islamic instructions and teachings," the statement reads.
The Unity organizations demanded Saudi officials to change their decision, urging international and human right foundations along with religious clerics to take urgent steps in stopping the execution order.
The massage also prayed God to bring peace and progress for all Islamic nations, making them united so as to foil the plots hatched by their enemies via solidarity.
Needless to say, Saudi Arabia has sentenced several Shia Muslims to prison over what officials call "insulting the country's national flag."
International rights organizations say Saudi Arabia has persistently implemented repressive policies that stifle freedom of expression, association and assembly in defiance of international criticism.