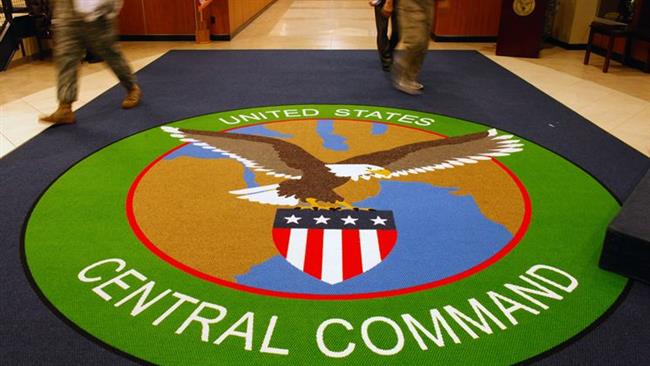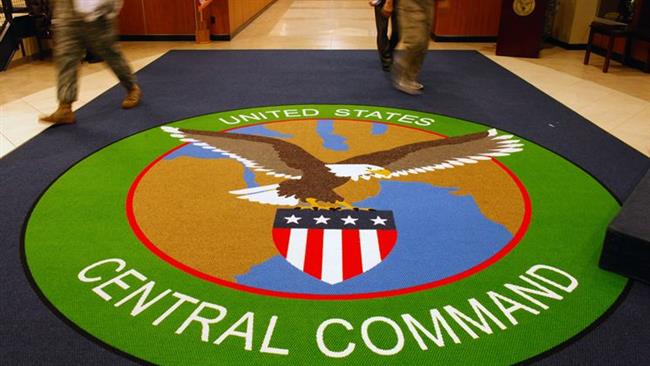 A number of high-ranking US army generals believe that Saudi Arabia's military aggression against Yemen is "a bad idea" and will possibly turn into a quagmire for Riyadh, a report says.
A senior commander at the United States Central Command (CENTCOM), who spoke on condition of anonymity, said that Saudi Arabia has not consulted the US over its plan to attack Yemen "because they knew we would have told them exactly what we think — that it was a bad idea," Al Jazeera America reported on Friday.
The United States, as one of Saudi Arabia's main military hardware suppliers, has offered logistic and intelligence assistance to Riyadh in its war against Yemen.
According to military sources, several regional special forces officers and officers at US Special Operations Command (SOCOM) have opposed any US support for the Saudi targeting the Houthi movement since they believe the Houthi fighters have been an effective counter to al-Qaeda .
Many in SOCOM "favor the Houthis, as they have been successful in rolling back AQ [al-Qaeda ] and now [ISIL] from a number of Yemeni governorates," Michael Horton, a Yemen expert close to a number of officers at SOCOM and an advisor to the US and UK governments, said in an email.
Also, in a phone interview, Horton said the Houthis have been fighting against "al-Qaeda since at least 2012, and they've been winning."
Saudi Arabia's air offensive against Yemen started on March 26 to restore power to the country's former president, Abd Rabbuh Mansur Hadi, a staunch ally of Riyadh.
The Houthis say Hadi's government could not properly run the affairs of the country and contain the growing wave of corruption and terror.
According to reports, over 2,600 people, including women and children, have so far lost their lives in the Saudi attacks, which have also upended the humanitarian situation. Yemenis face shortage of food, water, fuel and vital medicines.