Palestine
Top Zionist regime comamnder: The latest war on Gaza was the most complicated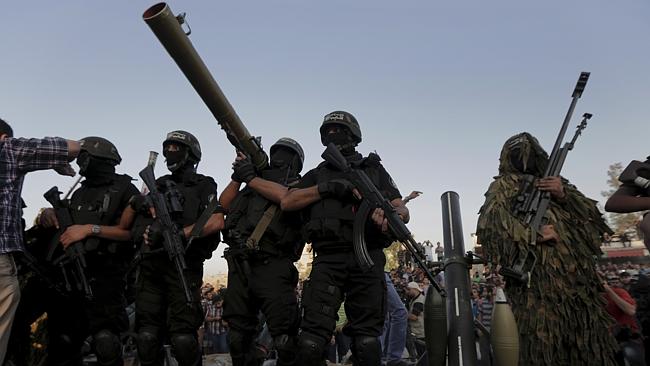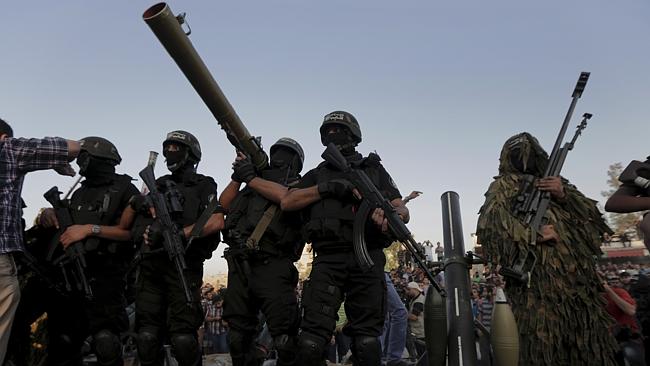 Chief of the Israeli Occupation Forces (IOF) Benny Gantz said Thursday that the situation on Gaza front could be one of only very deceptive calm, stressing that the latest war on Gaza was the most complicated.
During a ceremony to honor Israeli officials in Tel Aviv University, Gantz called for "tracking what is taking place on our borders, in Gaza and in the sea."
He said that the latest military operation in Gaza aimed at creating a new status-quo in the area.
The latest conflict in Gaza was the most complicated of three recent wars, he added, stressing his military forces' readiness for any possible security challenges.
Sami Turjman, the head of the Israeli army's southern command, and other senior officials who took part in the 51-aggression on Gaza attended the ceremony.