World News
Toronto Mayor Rob Ford ends re-election bid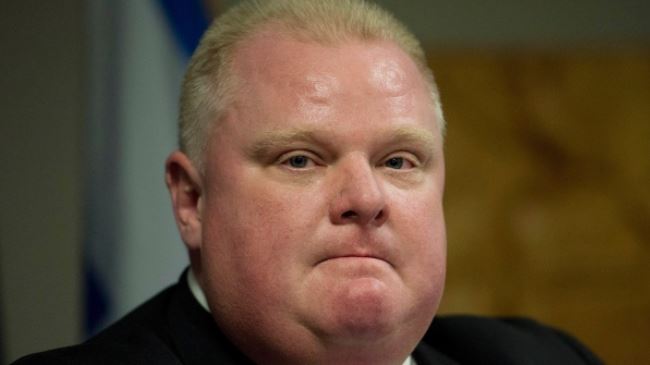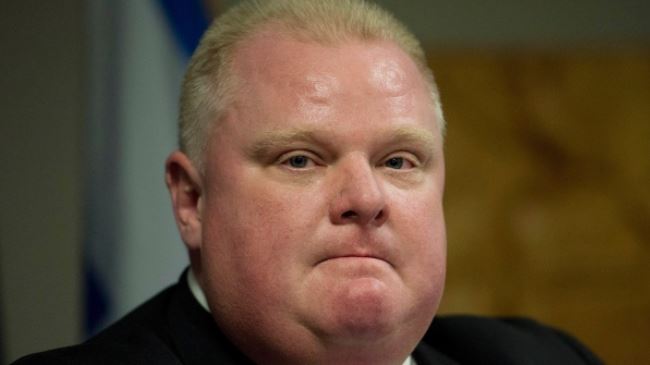 Scandal-plagued Toronto Mayor Rob Ford has ended his re-election bid after he was diagnosed with an abdominal tumor.
Ford withdrew from the mayoral election on Friday, after being admitted into hospital on Wednesday for the treatment of abdominal pains.
Following the announcement of the termination of his campaign, Ford said that his brother, Doug Ford, would run in his place.
''My heart is heavy when I tell you that I'm unable to continue my campaign for re-election as your mayor,'' Ford said in a statement issued from his hospital bed, adding, ''I have asked Doug to run to become the next Mayor of Toronto, because we need him. We cannot go backwards.''
Ford, the mayor of Canada's most populous city, faced intense pressure to resign after he admitted in November that he once smoked crack cocaine "in a drunken stupor."
He has also been accused of unseemly behavior and sexual harassment during a series of drunken rampages.
In January, he put his name on the ballot for the city's 2014 municipal election, which will be held in October.
The Toronto City Council has already stripped Ford of most of his powers over the crack-smoking scandal. He retains the title of mayor, but the council transferred the bulk of his powers and duties to his deputy, Norm Kelly.