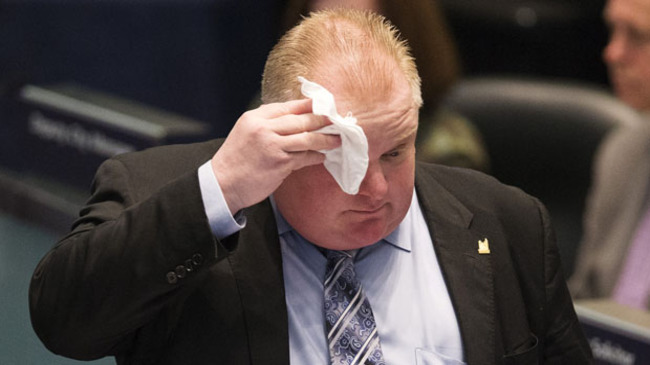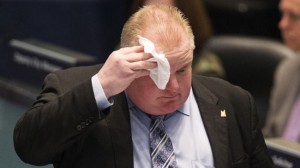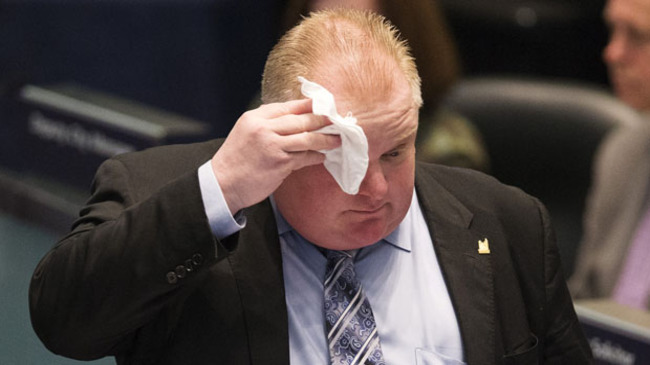 The scandal-plagued mayor of the Canadian city of Toronto, Rob Ford, says he is taking a break from his post to seek professional help over his use of drugs, as a new video emerges purportedly showing him smoking narcotics.
"I have decided to take a leave from campaigning and from my duties as mayor to seek immediate help," Ford said in a statement released on Wednesday.
Ford's lawyer Dennis Morris also stated that his client accepted his substance abuse problem and is currently seeking to do something about it.
Ford, who was elected to office in 2010, pledged sobriety after admitting to drink-driving, purchasing illegal drugs and smoking crack cocaine while in office.
The revelations about Ford first surfaced in May 2013, when two media outlets said they had accessed a video of the mayor smoking from a crack pipe.
In November last year, the Toronto city council voted to slash the budget of the mayor's office and transfer most of Ford's duties to the deputy mayor.
Meanwhile, a new video, obtained by The Globe and Mail, shows Ford smoking what appears to be crack cocaine. The footage was secretly recorded in the basement of his sister's home on Saturday.
Canadian daily The Toronto Sun also reported that it has obtained an audio clip of Ford making offensive remarks about other politicians at a bar.
Earlier in 1999, the Canadian official was arrested in the US state of Florida for possessing marijuana and was charged with driving under the influence of the drug.