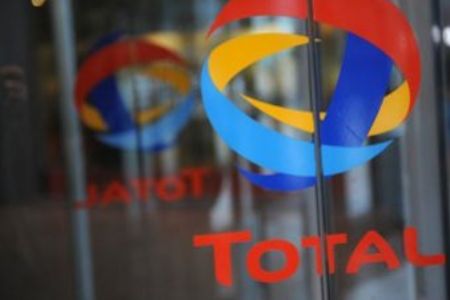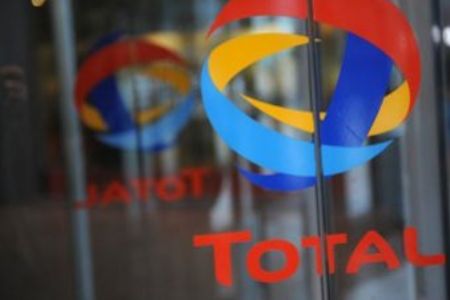 French oil giant Total says strikes by its workers in France over a pension reform plan is forcing the company to shut down operations at all six of its refineries in the country.
A company spokesman said the firm was starting to shut down its refineries because unions announced plans to renew their strike as part of a nationwide protest against pension reform.
The move is "incompatible with the normal functioning of the refineries," Bloomberg quoted Total spokesman Michael Crochet-Vourey as saying on Wednesday.
Meanwhile, the CGT union, the largest in the industry, released a statement warning of shortage of petrol and diesel supplies in the country in the upcoming days.
"Total workers have not only decided to extend the strike but to toughen the action by stopping all the refining installations," read the statement.
"Since yesterday not one drop of fuel has left Total sites," it added.
However, the spokesman for Total said that "there is no fuel supply problem because the depots are full."
At least 11 out of 12 refineries across France, including six run by Total, have been affected by the strike.
Millions of people have taken to the streets to protest President Nicholas Sarkozy's pensions reform bill, which will raise the age of retirement to 62, while forcing people to pay an extra year of social security contributions and only entitling most to a full pension at age 67.