Europe
Traffickers abusing refugee children in French camps: UNICEF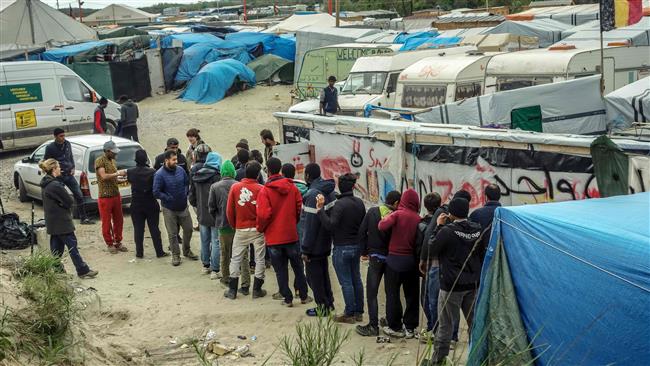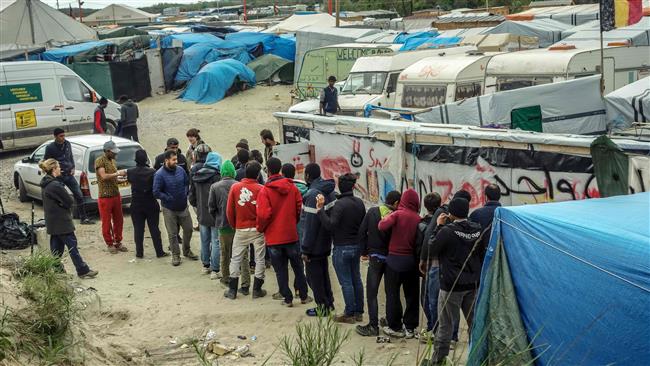 Life is a "living hell" for children in French refugee camps, where they have been sexually exploited by traffickers who promise them passage to the UK, a UNICEF report says.
A report co-produced by UNICEF to be published on Thursday will reveal the "dire situation for children" living in camps such as Calais and Dunkirk.
"It shows a frank and disturbing picture of the abuses happening to children right on our doorstep," UNICEF said.
Hundreds of children, many of them unaccompanied, are currently living in camps in northern France.
Children mostly from Syria and Libya told researchers that human traffickers force them to work tirelessly and commit crimes such as opening lorry doors to enable adults to be smuggled across the Channel to Britain.