Palestine
Train line between Sderot and central zionist cities closed for security reasons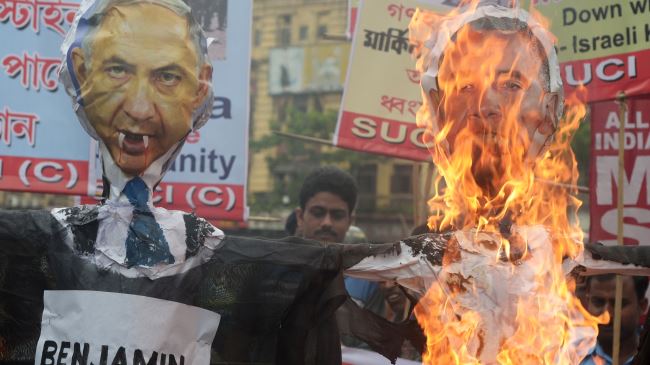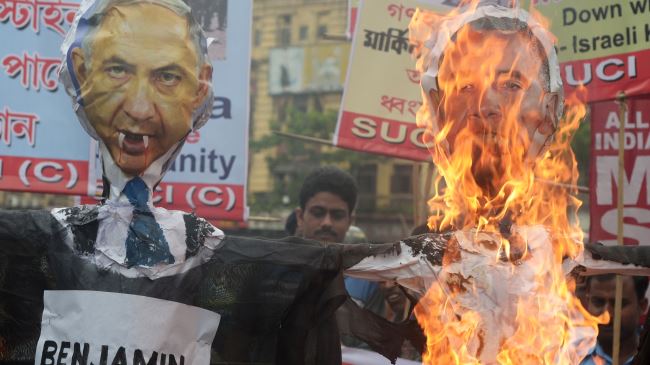 The Israeli defence ministry has ordered the closure of the Sderot-Ashkelon train line from today until further notice, Israeli newspaper Yedioth Ahronoth said.
The train line connects settlements on the periphery of the Gaza Strip to central Israeli cities. The Israeli Transport Ministry said that the closure was due to fortification works and the issue "is being handled by the relevant bodies".
Israeli officials had previously agreed to construct an underground line, fearing it would be targeted by Palestinian fighters however a decision came to complete the construction as quickly as possible, and thus it was built over ground.
On Sunday, Israeli sources said a settler claimed three shafts for tunnels, expected to be dug by Palestinian fighters, were discovered. However, an Israeli soldier in the field said that there were no tunnels, but they were afraid of those holes.
During Israel's latest assault on the Gaza Strip, Al-Qassam Brigades, Hamas' military wing, used tunnels to carry out deadly attacks against Israeli soldiers.
Israeli settlers in the area surrounding the Gaza Strip refuse to return to their homes fearing the resumption of war if a ceasefire deal is not reached by midnight.