Europe
Transport workers strike paralyzes Lisbon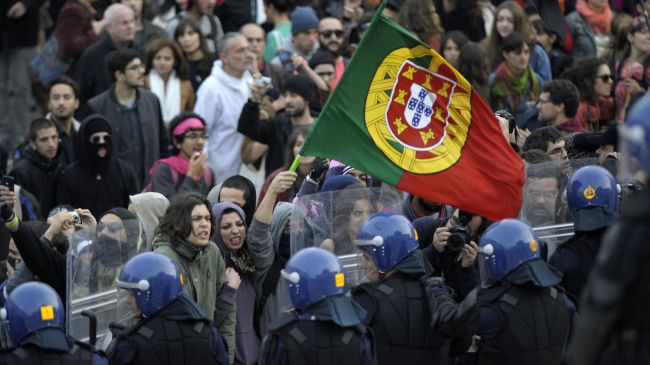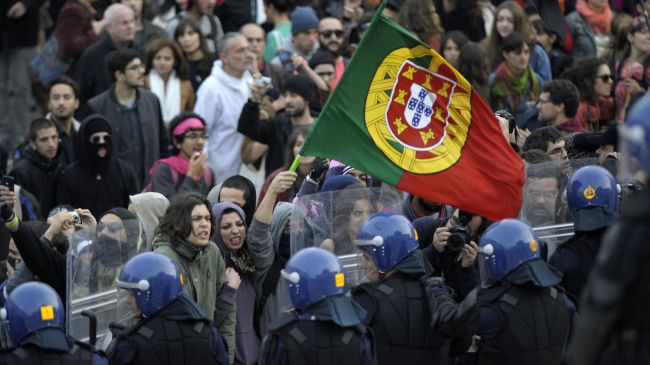 Transport workers strike paralyzes Lisbon
Thousands of Portuguese transport workers have gone on strike in the capital Lisbon to protest against austerity measures enforced by the government.
Thursday's strike, which disrupted the country's subway system, was organized by the Metro workers against the new government austerity measures and spending cuts proposed for 2014.
Labor unions are saying they cannot accept the budget proposals, which are being used to privatize the public transport network and make changes that could put commuters at risk.
"We have been living badly for the last three years and it's going to be worse next year because they (government) increase the cuts, they increase the precariousness, they increase the austerity and we don't know how we are going to live," said Metro workers' union representative Silvio Marques.
The proposed budget is currently being debated in parliament, and includes more cuts in salaries and pensions.
Parliament is expected to vote on the budget at the end of November.
The walkout marks the fifth time metro workers went through with a strike this year.
Experts questioned the pace of economic recovery in the country, saying Portugal is in its worst economic recession since the 1970s.
The government has implemented a number of painful austerity measures to contain a budget shortfall in order to meet the conditions of the international bailout.
The new cuts are required by the so-called troika of international lenders – the European Union, the European Central Bank, and the International Monetary Fund – which granted Portugal an emergency loan worth 78 billion euros (about $107 billion) after Portugal's borrowing costs soared to unsustainable levels in 2011.
Analysts also say that Portugal will likely need further financial assistance by its creditors as the austerity measures have hit the country so hard that it is making it very difficult for the economy to recover.