Iran
Triangle of evil cannot pose serious threat against Iran: Senior military official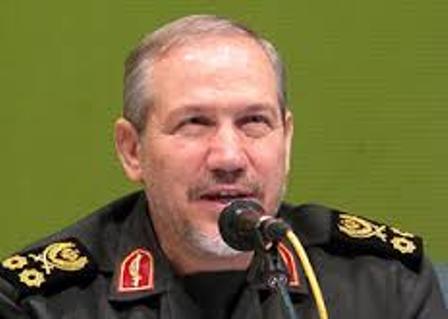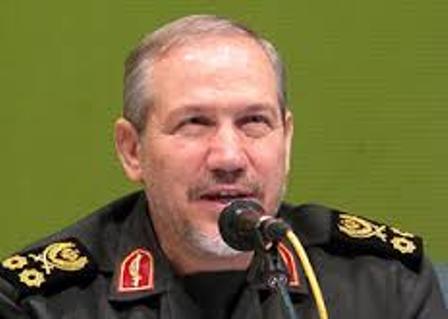 Supreme Leader's senior military adviser Major General Yahya Rahim Safavi said on Friday that triangle of evil (the US, Britain, Israel) cannot pose any serious threat against Iran.
He made the remarks addressin the Bahman 22nd ralliers marking the 38th victory anniversary of the Islamic Revolution.
He further noted that the powerful Islamic establishment has strongly stood against any possible trans-regional aggression.
Noting that the enemies should never be underestimated, the official said that the country's defense and deterrence posture should be promoted in all its aspects.
Slogans of freedom seeking and Islamic awakening are unstoppable, he said, adding that infiltration of these messages into many countries has resulted in failure of the US, Britain and enemies in the region.