Africa
Tribal clashes kill 19, wound 20 in southeastern Libya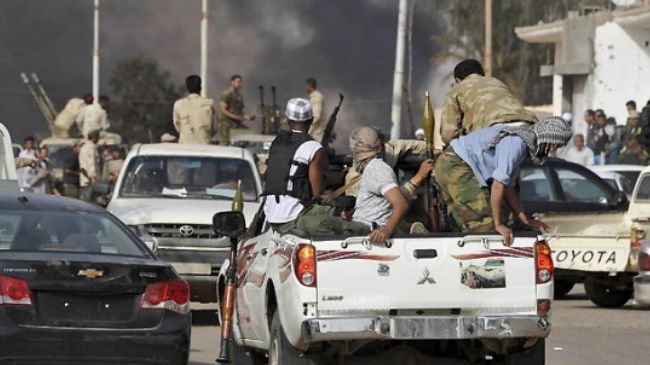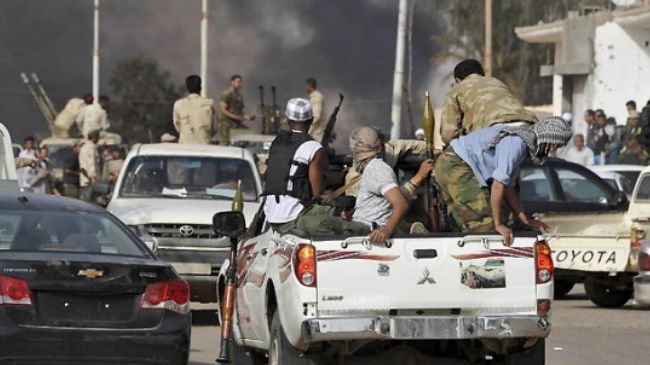 At least 19 people have been killed and several others injured after violent clashes broke out between two rival tribes in southeastern Libya, security sources say.
Ayoub al-Zarrouk, chief of the local council in Libya's southeastern city of Sebha, said on Saturday that "violent confrontations" broke out between members of the Toubous and Awled Sleiman tribes early in the morning.
"So far there are 19 dead and 20 wounded" due to the incident, added the Libyan security official.
According to local sources, the clashes were triggered by the death of a militia chief linked to Awled Sleiman. The tribe accused Toubous of being behind his death, said the sources.
The Saturday clashes were the deadliest since the tribes struck a ceasefire agreement in March 2012. The deal was signed after deadly tribal battles, which led to the death of at least 150 people and wounded hundreds of others.
More than two years after the fall of former dictator, Muammar Gaddafi, in a popular revolution, Libya is still plagued by lawlessness and insecurity with armed groups flexing their muscles.
A powerful force in the increasingly lawless North African country, the militias have been rejecting calls from a weak central government to leave the capital, Tripoli. The former rebels refuse to lay down their arms, despite efforts by the central government to impose law and order.