Lebanon
Tripoli US, Israel-backed Terrorist Blasts Death Toll Ups to 45 martyrs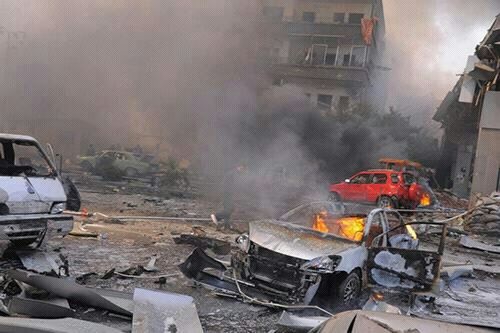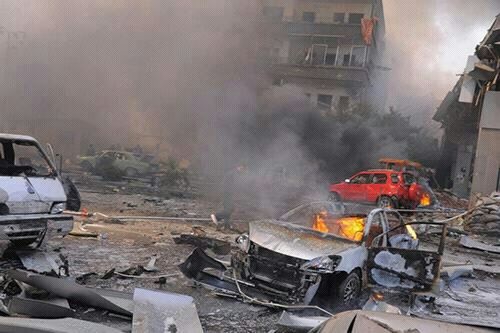 The Lebanese National News Agency reported Saturday that the death toll of Tripoli terrorist blast exceeded 45 martyrs.
"Bodies are found in the Islamic Hospital, Molla Hospital, Mazloum Hospital, Assalam and Nini Hospital and the governmental hospital, in addition to more than 160 wounded people in critical condition.
The NNA noted that most of the around 500 wounded were minor injuries, who have received treatment and left the hospital.
Tripoli's powerful car bombs, minutes apart, targeted two Mosques as worshippers were filing out after the weekly prayers.