Iran
North America
Trump Administration Has Sought Military Attack on Iran, Top General Says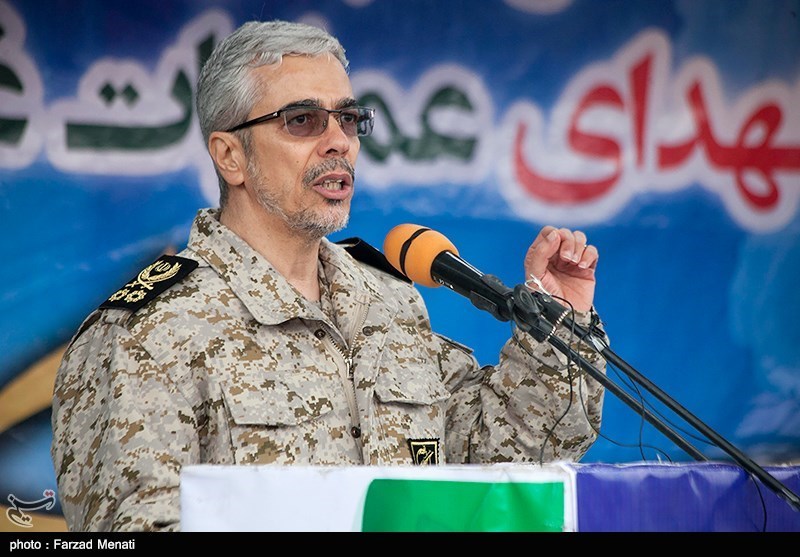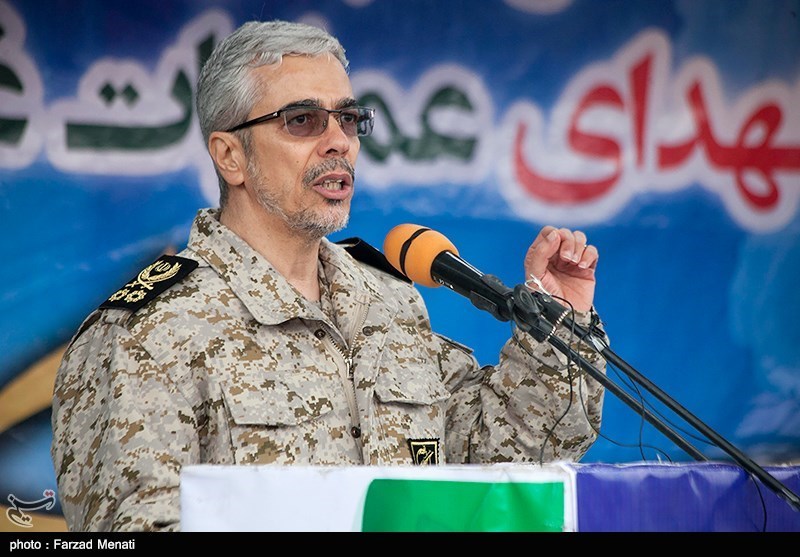 Chief of Staff of the Iranian Armed Forces Major General Mohammad Hossein Baqeri warned of US President Donald Trump's hostile policies against Tehran and said his administration has tried to get the US army to invade the Islamic Republic in recent months.
"Today, our Establishment is subject to the most severe sanctions and threats and the enemy's behavior is not predictable," Major General Baqeri said in a speech on Sunday morning.
"Although the current US administration does not openly speak of a military threat (against Iran), over the past one and a half years, it has been trying to (convince) the US army to launch a military invasion according to existing precise information," he added.
The commander further emphasized that while the enemy's main threat is economic sanctions, there could be a variety of threats against the Islamic Republic.
Major General Baqeri highlighted Iran's military might and said the Armed Forces should defend the people and the Establishment with full power.
On May 8, the US president pulled his country out of the Joint Comprehensive Plan of Action (JCPOA), a nuclear agreement achieved in Vienna in 2015 after two years of negotiations among Iran and the Group 5+1 (Russia, China, the US, Britain, France and Germany).
After Donald Trump withdrew the US from the deal, his administration moved to re-implement the previous sanctions against Iran.
American authorities say the new sanctions would place "unprecedented economic pressure" on Iran and are seeking to impose sanctions against the countries that do not cut imports of Iranian oil to "zero" by November 4.