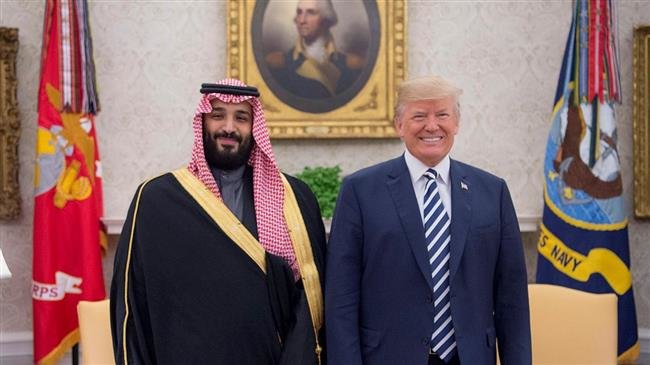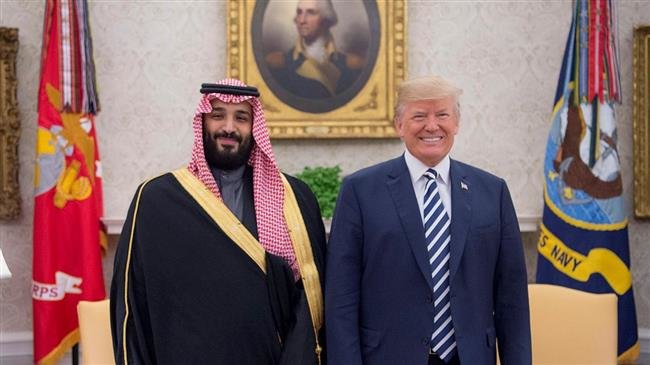 US President Donald Trump will not formally meet with Saudi Crown Prince Mohammed bin Salman at an upcoming G20 summit in Argentina.
"I know the president's schedule is pretty packed and has a number of sessions that he will be involved in with the G20," White House press secretary Sarah Huckabee Sanders said during a press briefing on Tuesday. "I don't think there's any time for us to add anything additional. Whether or not there's interaction, I'm not gonna rule that out."
National security adviser John Bolton also said that the Group of 20 summit "is full to overflowing at this point," referring to meetings with the leaders of Germany, Japan, Argentina, India and South Korea.