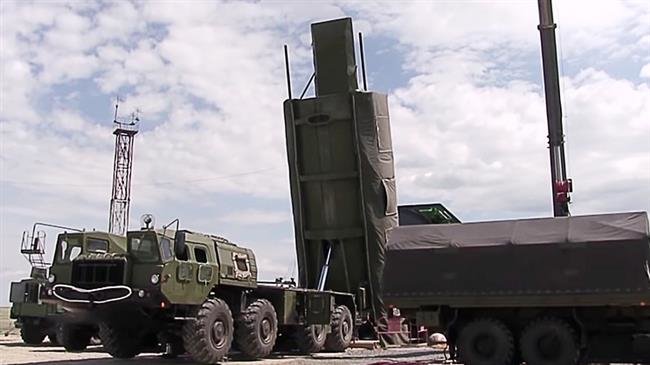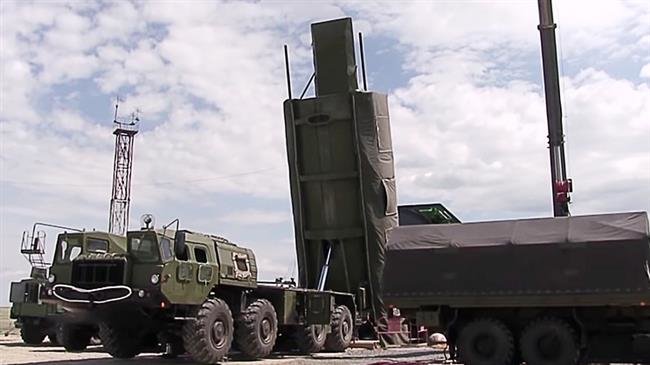 US President Donald Trump has unveiled a revamped missile policy that deems North Korea an "extraordinary threat," months after a historic meeting with North Korean leader Kim Jong-un aimed at finding a diplomatic solution to tensions between the two countries.
The Missile Defense Review plan, which Trump introduced at the Pentagon on Thursday, included extensive concerns about the growing missile capabilities of Iran, Russia and China.
The plan also called for developing space-based alarm systems to detect incoming missiles and space-based weapons that could intercept incoming threats among a series of other steps to defend the US mainland.
"Our goal is simple: To ensure we can detect and destroy any missile launched against the United States – anywhere, anytime, anyplace," Trump said at the event.
To achieve this, the plan called for investments in space-based sensors that could better detect and track incoming missiles.
It also doubled down on Washington's need to develop technologies that could counter incredibly fast hypersonic weapons that Russia and China have been working on.
The Russian president says the hypersonic system was successfully tested on his order and will enter service next year.
"The US will now adjust its posture to also defend against any missile strikes including cruise and hypersonic missiles," Trump said.
The document also pointed to projects by Raytheon, Lockheed Martin, Boeing and other US weapons makers to develop better missile defense systems, a possible hint at Washington's plans to abandon an international treaty with Russia that bans such plans.
"We are committed to establishing a missile-defense program that can shield every city in the United States. And we will never negotiate away our right to do this," Trump said.
North Korea threat
He did not directly talk about the missile threat coming from North Korea but his acting Defense Secretary Patrick Shanahan said Pyongyang's arsenal of intercontinental ballistic missiles caused a "significant concern" in Washington.
"While a possible new avenue to peace now exists with North Korea, it continues to pose an extraordinary threat and the United States must remain vigilant," the report said.
The report's timing was odd as it coincided with new efforts by the US and North Korea to facilitate a second meeting between Trump and Kim.
The US and North Korea will reportedly hold high-level talks in Washington this week following a prolonged deadlock in denuclearization talks.
Senior North Korean envoy Kim Yong Chol was due in Washington on Thursday to discuss the matter with Secretary of State Mike Pompeo and possibly Trump himself the next day, according to sources familiar with the matter.
Trump wrote in a tweet after the June 2018 summit with Kim in Singapore that there was "no longer a Nuclear Threat from North Korea."
The meeting followed an intense war of words between the two leaders over Pyongyang's nuclear and ballistic missile programs. Both leaders threatened each other with nuclear annihilation back then.