Pakistan
TTP says carried out Peshawar hotel bombing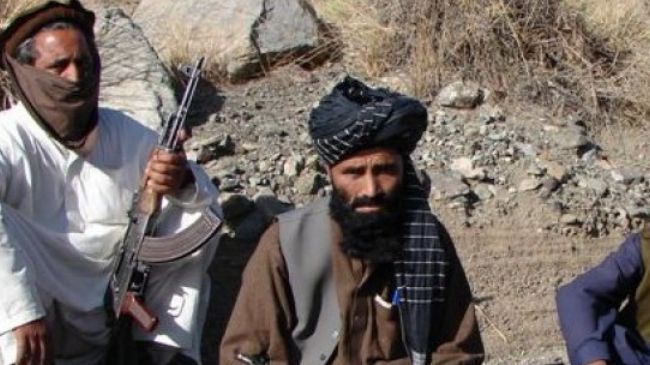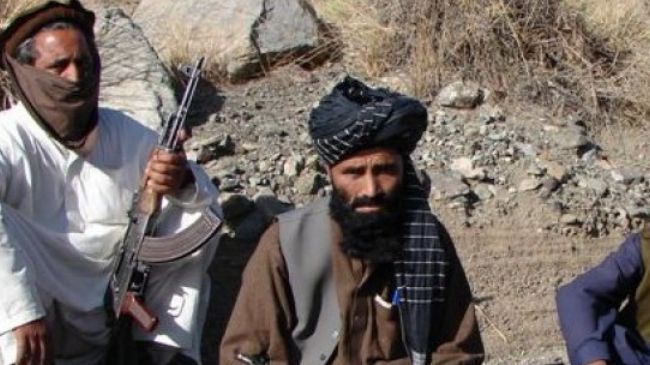 Militants from Tehrik-i-Taliban Pakistan (TTP) have claimed responsibility for a deadly bomb explosion earlier this week that claimed the lives of at least nine people.
On Wednesday, Mufti Hassan Swati, who said he was the chief of the pro-Taliban group in the northwestern city of Peshawar, said the TTP claimed responsibility for the February 4 bombing.
The blast targeted the Pak Hotel, located in the Shia-dominated Koocha Risaldar area, leaving another 30 people injured.
This contradicts earlier statements by the TTP, denying involvement in the deadly attack.
Swati said that the bomb attack that killed mainly Shia civilians in the hotel was part of a series of attacks aimed at avenging the death of a number of TTP members.
On February 4, gunmen also shot dead Sardar Ali Asghar, a prominent Shia leader near Kissa Khwan in Peshawar.
Over the past few months, Peshawar and several other northwestern towns have experienced a fresh wave of violence and militancy. Hundreds of people have lost their lives in similar attacks across the volatile region.
A recent rise in the killing of Shia Muslims in Pakistan has sparked international outrage.
Last year, Human Rights Watch issued a statement asking the Pakistani government to "urgently act" to protect the country's Shia Muslim community.
The country's Shia leaders have also been calling on Islamabad to form a judicial commission to investigate the bloodshed.