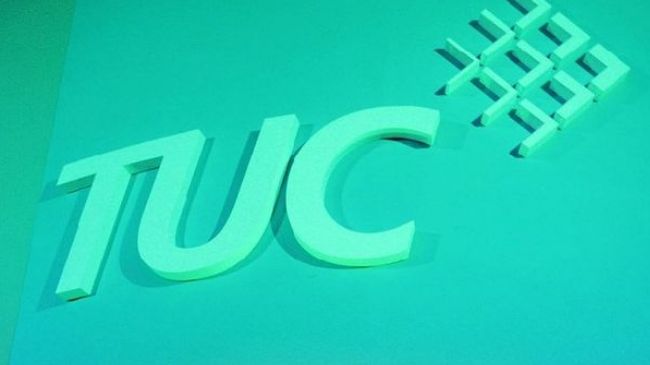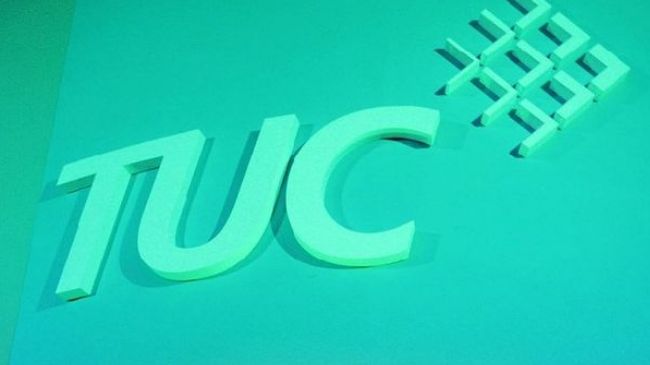 Britain's Trade Union Congress (TUC) has described the government's claimed economic recovery as "not sustainable" for which there is little cause to be optimistic.
From among 50 workers in the UK only "one" believes that they are better off as a result of the alleged recovery, according to the TUC, a body that represents the vast majority of organized workers in the country.
It warned that any recovery is "unsustainable" unless workers' pay and living standards improve.
"We must ensure we have a recovery for all, that doesn't leave working people struggling to make ends meet as energy and transport costs continue to spiral," said TUC assistant general secretary Paul Nowak.
"What the patchy recovery has done is shine a light on the uneven distribution of reward in the UK," Nowak said, adding that "in the first three days of the year chief executives of top companies earn what their workers can expect to receive during the whole of 2014."
According to Nowak, directors' pay had trebled in the past decade while workers' wages had gone nowhere.
"You only have to look at the current bonus round in the banking industry for evidence of that, where telephone-number bonuses remain the norm," he said.
"We need a recovery that lifts the living standards of all workers, regardless of where they live or which sector they work in," the TUC official pointed out.
Nowak said Britain's low pay "epidemic" should be tackled, saying most public-sector workers were still subject to a 1 per cent wage cap.
"With the economy recovering and the deficit coming down, it's high time Britain's teachers, nurses, firefighters, council workers and prison officers got a fair deal," he added.