Africa
Tunisia clashes kill 3 police officers, one militant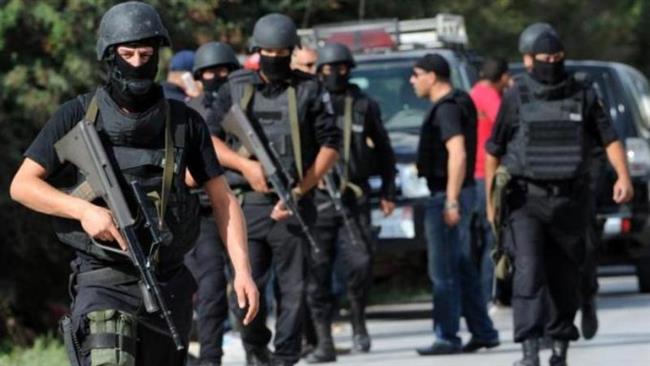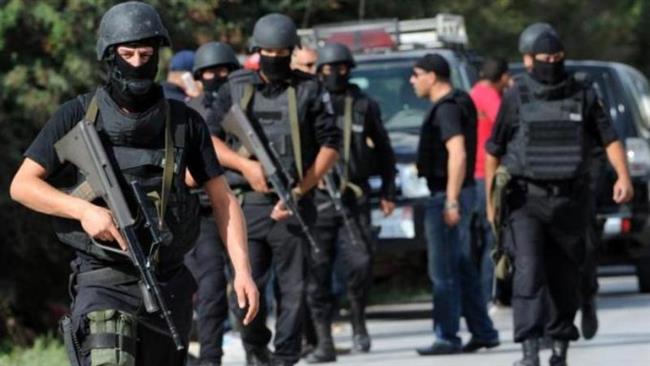 Three police officers and a militant have been killed in clashes in central Tunisia, the Interior Ministry of the North African country says.
"The National Guard attempted to ambush at dawn two terrorists on a motorcycle in Sidi Ali Ben Aoun after obtaining information that [they] were about to launch an operation," ministry spokesman Mohamed Ali Aroui told AFP on Monday.
Two policemen lost their lives in the following exchange of fire, Aroui said, adding that the militants escaped the scene before killing a third officer who was making his way to work at the time.
Aroui said that, subsequently, a group of National Guard officers pursued the militants.
"One of the terrorists was exterminated; the second was wounded and arrested. He is in a serious condition."
The identities of the militants have yet to be announced; however, al-Qaeda-linked extremist groups, believed to be hiding out in border regions, have recently launched several attacks in Tunisia.
|On March 18, two Tunisian gunmen attacked the National Bardo Museum in the capital, Tunis, near the parliament building. The assault, which was later claimed by the Takfiri ISIL group, claimed the lives of 21 tourists and a police officer.
Tunisian security forces have been engaged in a crackdown on militant groups operating close to the border with Algeria for over two years