Africa
Tunisia extends state of emergency for another month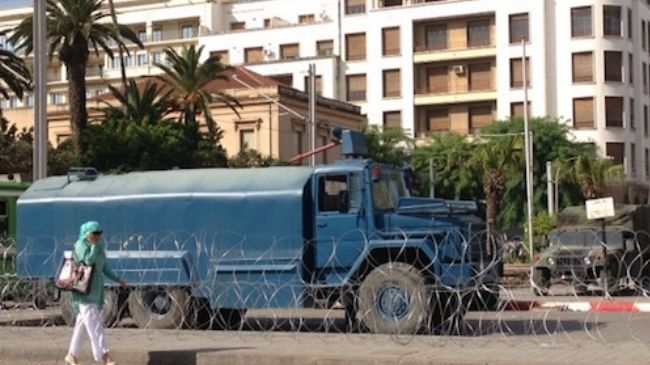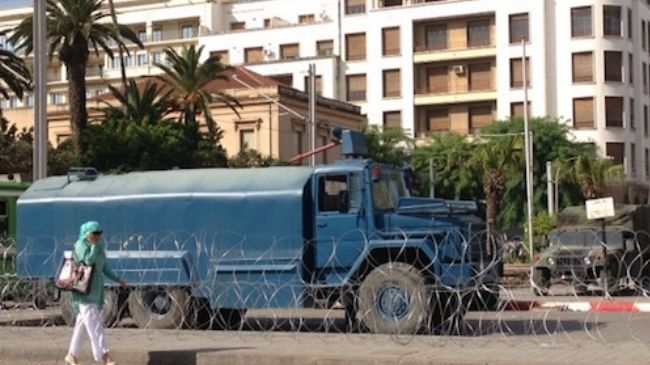 Tunisia has extended for another month the state of emergency in the country imposed after former dictator Zine El Abidine Ben Ali was toppled in a popular uprising in 2011.
"President Moncef Marzouki has decided, after consulting the heads of government and Constituent Assembly, to extend the state of emergency from February 1 to March 2, 2013," a statement by the presidential office said on Thursday.
Marzouki had announced at the African Union Summit in Addis Ababa earlier in the week that the state of emergency would not be renewed at the end of January.
The state of emergency, which grants special powers of police intervention, was last extended on October 31, 2012.
Tunisia has been under a state of emergency since January 14, 2011, when Ben Ali fled the country to Saudi Arabia after days of street protests put an end to his 23-year rule.
Riots and protests broke out in Tunisia after a 26-year-old fruit vendor, identified as Muhammad Bouazizi, set himself on fire when police confiscated his merchandise.
Ben Ali's regime was accused of widespread corruption as his relatives controlled much of the business sector in the country.