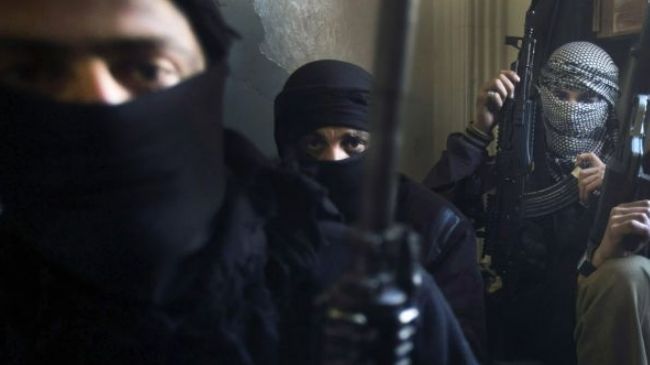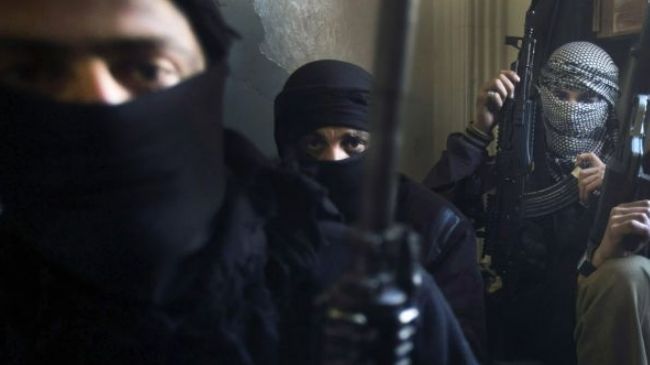 The return of Tunisian militants from Syria has sparked fear of possible spillover of the Syrian conflict in the North African country, Press TV reports.
Hundreds of young Tunisians, fighting alongside foreign-backed militants against the Syrian government are now planning to return to the North African country.
Security experts have warned against the militants return, saying foreign countries which support the militants fighting against Syria are now trying to drag the violence into Tunisia.
"The powerful networks, which are recruiting the terrorists in Tunisia are sponsored by foreign countries. They want to deepen the crisis in Syria and explode the war to Tunisia," Security Expert Noureddine Naifar told Press TV.
According to reports by a Tunisian local radio, only in February, 132 Tunisians died in and around the northern city of Aleppo.
Tunisian Foreign Minister Othman Jerandi announced on May 11, 2013 that some 800 Tunisians were fighting against the Syrian government.
Vice President of the National Constituent Assembly Meherzia Labidi described Tunisia as "a transit point for Tunisian and Foreign militants," saying the security in the North African country is at stake as the al-Qaeda group is trying to train Jihadists on Tunisian soil.
The number of foreign national militants in the Syrian soil has surged since the unrest began in the country in March 2011.
In May 2013, Syrian President Bashar al-Assad said militants from as many as 29 different countries were fighting against Syria.
Damascus says the chaos is being orchestrated from outside the country and has accused the West and its regional allies of supporting the militants.
On June 22, foreign ministers of the countries supporting the militants fighting the Syrian government, including Egypt, France, Germany, Italy, Jordan, Qatar, Saudi Arabia, Turkey, the United Arab Emirates and the United States, agreed to provide the insurgents with weapons.